Parents Throw Live Newborn In Trash Before Making Fake 911 Miscarriage Call
Parents of a newborn in Louisiana were charged after the baby was found in the trash, reports said Tuesday.
Thelma Kirkland, 30, and Carl Hall, 31, of Alexandria, Louisiana, were arrested last Friday and charged with attempted first-degree murder for killing their newborn.
Alexandria police officers were called to a house on Feb. 21 by paramedics. Authorities spoke with emergency personnel, who were reportedly called to the house earlier by a report of a miscarriage, according to the Town Talk.
Paramedics told officers that when they arrived at the house, they began treating Kirkland and then discovered the newborn baby alive dumped in the trash. The woman and the newborn were immediately transferred to a hospital, where the baby remains on life support.
Detectives learned through investigation that the newborn was placed in the trash after it was born and according to the authorities, the parents reportedly waited over an hour to call for medical help.
It is unclear if the couple have lawyers. The case is still under investigation, no motive has been found yet.
Kirkland and Hall were booked into the Rapides Parish Detention Center, each on a $500,000 bond, according to Atlanta Journal Constitution.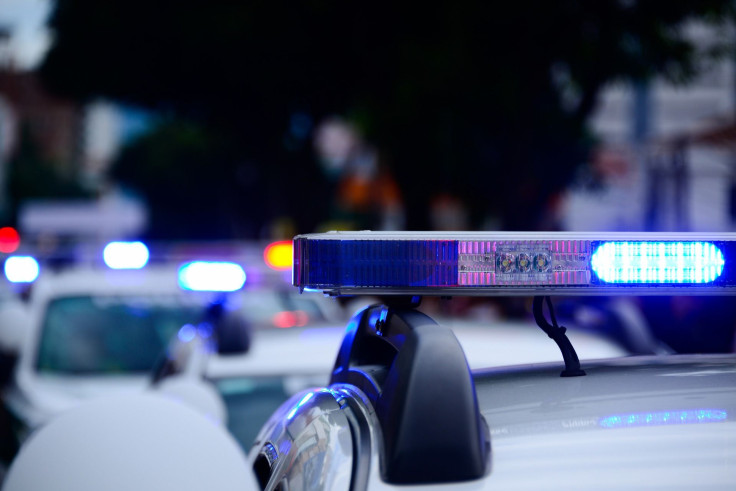 This is not the first time such an incident has taken place. In February this year, a dead child, wrapped in a plastic bag, was discovered from a garbage can in Queens. An unpleasant odor drew a resident and her son, walking near Crescent Street and 36th Avenue in Astoria, toward the trash can, where they checked and found the bloody remains of the baby wrapped in a yellow plastic bag.
"It's just really messed up and really foul. It's just something I really didn't want to see. Having to see kids like that and seeing babies left like that, it's just wrong," said Devon Davis, a resident of that area, according to ABC Action News.
The resident who found the remains immediately called 911.
"There was nothing we could do," said a teen who gave his name as George, who was also present there.
The baby boy's body was taken to Elmhurst Hospital soon after it was discovered. No arrests were made in the case. The motive was also not discovered.
In October 2017, a newborn baby girl was rescued from a rubbish heap covered in ants after allegedly being abandoned by her parents in the Indian city of Bhopal. And authorities feared the baby could have been left because her parents were hoping for a boy. According to the Sun, the child was taken to a local hospital and was being cared for there after being found by a tea stall owner.
The tea stall owner, Dheeraj Rathore, who found the baby in a bin, swarming with ants said: "I was passing through the bin when I heard the cries of a baby. I was shocked to see an infant's head sticking out of a red polybag in a garbage vat among the bushes."
"Ants were all over her head and body," he added.
© Copyright IBTimes 2023. All rights reserved.
FOLLOW MORE IBT NEWS ON THE BELOW CHANNELS