Paris Hilton Reveals She Was Sexually Abused At Utah Boarding School
For the first time, Paris Hilton has opened up about how she was sexually abused as a teenager when she attended a boarding school in Utah.
The 41-year-old socialite spoke about her unforgettable experience in a New York Times article titled, "Can You Punish a Child's Mental Health Problems Away?" The report, published Tuesday, included stories of 50 former patients, experts, regulators, advocates, employees and legislators who weighed in on the most pressing issues of the country's mental health system. Children who were sent to health institutions were often "abused, assaulted, sedated and placed in solitary confinement," according to testimonies from former patients and employees.
Hilton's experience at a therapeutic boarding school in the 90s is no different from the others mentioned in the article.
"Very late at night – this would be around 3 or 4 in the morning – they would take myself and other girls into this room, and they would perform medical exams," Hilton said as she recounted her experience at the Provo Canyon School in Utah. "This wasn't even with a doctor. It was with a couple of different staff members, where they would have us lay on the table and put their fingers inside of us. And I don't know what they were doing, but it was definitely not a doctor."
"It was really scary, and it's something that I really had blocked out for many years," Hilton claimed while holding back the tears. "But it's coming back all the time now, and I think about it. And now, looking back as an adult, that was definitely sexual abuse."
Hilton said the Provo Canyon School should be shut down. She even signed a change.org petition demanding its closure.
Hilton also took to Twitter to explain more about her harrowing experience at Provo Canyon School, which claims to be a "behavioral center" with a "heavy focus on the academic, therapeutic, and developmental needs" of its patients.
"I was forced to lie on a padded table, spread my legs & submit to cervical exams. I cried while they held me down & said, 'No!' They just said, 'Shut up. Be quiet,'" Hilton wrote. "I was violated & I am crying as I type this because no one, especially a child, should be sexually abused."
As of Tuesday, nearly 300,000 have already signed the petition demanding closure of the Utah-based boarding school.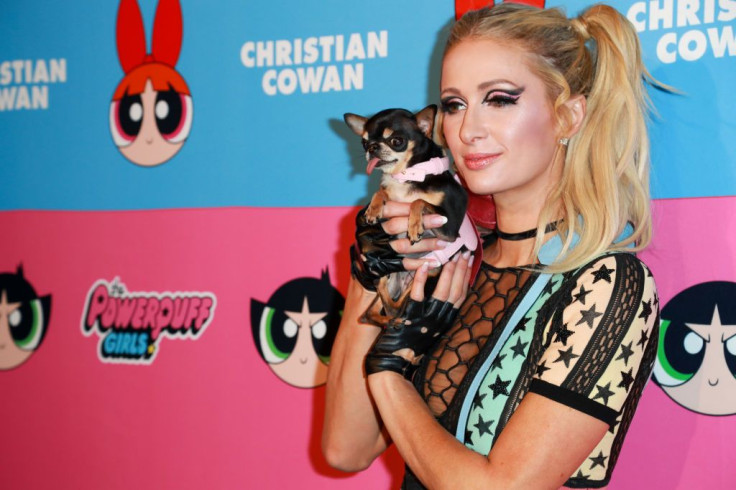 © Copyright IBTimes 2023. All rights reserved.