Park Hyatt Paris-Vendome receives prestigious rating by French government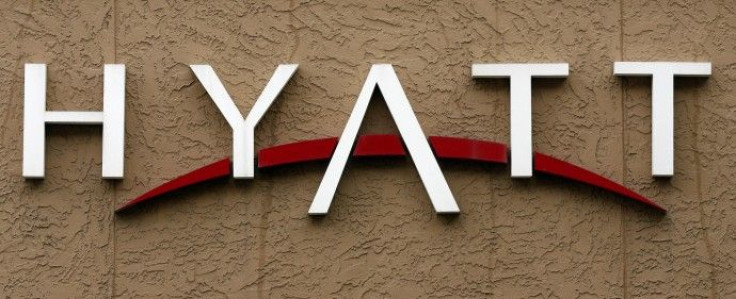 The French government has announced the Park Hyatt Paris-Vendome, a five-star classification of the highest distinction, and has been named one of eight official palace hotels in France.
The moniker of 'palace hotel' is one that many Paris hotels have adopted over the years as a self-appointed and unofficial title. Last year the government of France decided to make it an official category and laid out specific criteria for five-star properties to compete for the prized rating of Distinction Palace, stating that this new tourism version of the 'Pulitzer Prize' ... will be awarded by a most unusual and prestigious jury. That special jury was made up of 10 respected personalities from the worlds of hospitality, architecture and design, literature, film and television, science, and business.
We are delighted that Park Hyatt Paris-Vendome, and indeed the Park Hyatt brand internationally, has been honored as a founding recipient of France's official Distinction Palace rating, stated General Manager, Michel Jauslin. We have long felt that our hotel is symbolic of true five-star hospitality, and we are proud that the French government has acknowledged the dedication of our hotel, and our amazing staff, to delivering our special blend of complete luxury and relaxed sophistication that today's traveler has come to expect and enjoy.
Since the hotel opened in 2002, Park Hyatt Paris-Vendome, located in the heart of Paris and at the epicenter of history on the prestigious Rue de la Paix, has sought to refresh and recalibrate the concept of the palace hotel. As French icon, the 'father of Modern culture,' Rene Descartes, challenged the world to observe and interpret old tradition with fresh eyes, so has the contemporary-yet-timeless Park Hyatt Paris-Vendome challenged long-standing perceptions of what makes a five-star property truly stellar.
© Copyright IBTimes 2023. All rights reserved.