Passenger Late For Flight Makes Fake Bomb Threat To Cause Delay; Arrested
An Indian man realized he was about to miss a flight for the second time on the same day and made a hoax call to delay it. He said there was a bomb on the plane.
Ajmeer Bhadraiah, who works with the Indian Army, was planning a trip to the southern city of Chennai. However, he missed his 5.15 a.m. flight Monday from the Rajiv Gandhi International Airport (RGIA) in the city of Hyderabad.
He then booked a ticket on another Hyderabad-Chennai flight, which was scheduled for takeoff at 10.15 a.m., but he arrived late for his second flight as well and was denied entry, reported the New York Post.
"By the time he reached the airport, the boarding gates were closed. He was annoyed and threatened that the flight will not leave without him," RGIA Inspector R Srinivas told the Times of India.
Bhadraiah, who is a superintending engineer with India's Military Engineering Services, reportedly tried to delay the flight by calling the emergency number and making a bogus threat about a bomb being on the flight.
Police officers were alerted and the bomb threat assessment committee (BTAC) at the airport was also notified, Srinivas added. They found Bhadraiah at the airport and interrogated him about the call he made. The man soon confessed the call was a hoax.
A police officer said Bhadraiah was "upset" and "made the call out of frustration after missing two flights."
"He didn't have any criminal intention," the officer told the outlet.
Security checks following the fake bomb threat caused "inconvenience" to a number of passengers at the airport. However, the flight reportedly did not experience any delay.
The accused was arrested and charged with intimidation and violation of the Aircraft Act.
In an unrelated incident last year, an 18-year-old prankster faked a bomb threat on an EasyJet flight from London to Menorca. After receiving information about a possible bomb onboard, a Spanish fighter jet escorted the EasyJet flight to its destination. Officials conducted intensive security checks but found no bomb onboard and soon arrested the teen.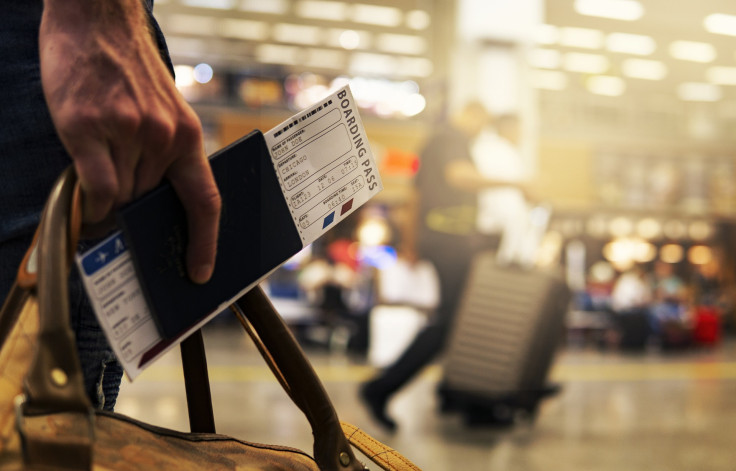 © Copyright IBTimes 2023. All rights reserved.