Passover Movies, TV Episodes 2020: 5 Specials To Stream On Netflix, Hulu
One of the most sacred holidays if the Jewish faith is upon us, and those practicing the faith will be focused on a very special eight-day celebration-Passover.
This holiday, which honors the story of the Israelites' departure from ancient Egypt through the help of the prophet Moses, is steeped in traditions. While this year, large gatherings won't be happening for the traditional meal known as a Seder, the traditions will still apply to smaller celebrations. After the four questions are asked, the Matzah is blessed and the meal is consumed, families can certainly continue celebrating the holiday while also practicing smart social distancing—by watching TV specials and movies which honor the story of the holiday and the history behind it.
Check out these Passover-appropriate entertainment options available on Netflix and Hulu.
"Family Guy"- Season 8, Episode 2- "Family Goy"
What It's About: After finding a lump in her breast, Lois goes to the doctor to get it tested. Thankfully, the tests come back benign. However, the doctor looks into her family medical history and reveals that Lois is actually Jewish. Peter is eager at first for this new change, but after being visited by the ghost of his father, he changes his tune.
Where to watch: Hulu
"Gossip Girl"- Season 2, Episode 21- "Seder Anything"
What It's About: Serena returns from her trip to Spain with a secret. Blair makes a secret deal with Nate's grandfather, William, and Nate learns some disturbing information about his father's arrest. Dan takes a job as a cater-waiter to earn money for college but is distressed when he discovers the gig is a Passover Seder at the Waldorf penthouse with several of his friends and family as guests.
Where to watch: Netflix
"The Prince of Egypt"
What It's About: In this animated retelling of the Book of Exodus, Egyptian Prince Moses, upon discovering his roots as a Jewish slave, embarks on a quest to free his people from bondage. When his plea is denied by his brother Rameses, the new Pharoah, a series of horrific plagues strike Egypt. Moses finally leads the Israelites to freedom by parting the Red Sea and drowning the Egyptian Army. God then gives Moses the Ten Commandments, a list of rules for his people to live by.
Where to watch: Hulu
"Rugrats"- Season 3, Episode 23- "A Rugrats Passover"
What it's About: The Rugrats go to Boris and Minka's place for Passover and get locked in the attic with Boris, who tells the Passover story with the Rugrats as the stars.
Where to watch: Hulu
"South Park"- Season 16, Episode 4- "Jewpacabra"
What it's About: With Passover and Easter coinciding, Cartman tries to convince everyone that the mythical creature Jewpacabra will be on the hunt for all non-believers.
Where to watch: Hulu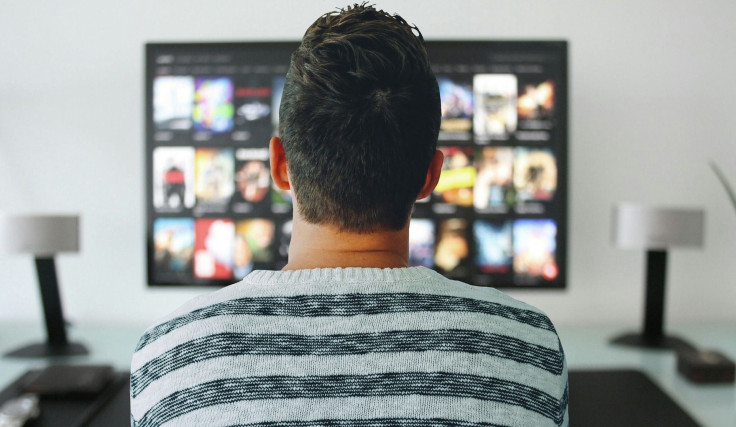 © Copyright IBTimes 2023. All rights reserved.