Paul Haggis Accused Of Sexual Misconduct By 4 Women, Including 2 Rapes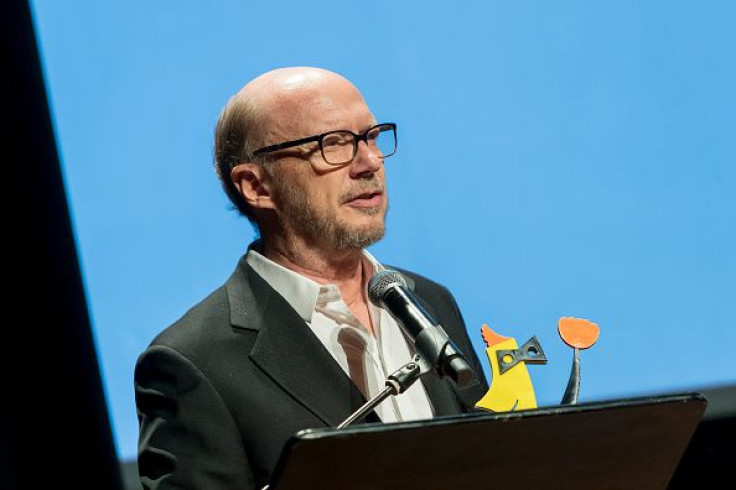 Paul Haggis was recently accused of sexual misconduct by four women. Two others claimed that the director raped them.
According to The Hollywood Reporter, a civil lawsuit has been filed against the filmmaker. One of the women, whose name is being kept under wraps, told the Associated Press that Haggis tried to sexually assault her. "I need to be inside you," Haggis allegedly said.
Another complainant said that Haggis kissed her forcefully on a street corner. After she rode the cab, Haggis followed her, but she luckily escaped from the director.
Haggis has responded to the accusations through his lawyer, Christine Lepera. "He didn't rape anybody," she said (via Variety).
The director previously denied all other allegations against him and revealed that one of the women who filed a civil lawsuit against him wanted a $9 million settlement to avoid legal action.
Haleigh Breest was the first person to file a complaint against Haggis. On Friday, she amended her court documents to include the claims of the three other women who were sexually harassed by Haggis.
Meanwhile, the rape accuser, whose name is also being kept under wraps, revealed that she was just 28 years old when Haggis forced himself on her.
"I just pulled away. He was just glaring at me and came at me again. I was really resisting. He said to me, 'Do you really want to continue working?' And then he really forced himself on me. I was just numb. I didn't know what to do," she recounted.
The complainant said that Haggis asked her to perform oral sex on him. The director later on pushed her to the floor and raped her.
Following the incident, the complainant was so scared of the director that she asked to be accompanied to work. Her friend corroborated her story and said that the woman lost weight during that time and became depressed.
Despite her desire to tell the police what happened, she decided not to do so for fear that it would end her career. "The power, the anger, the financial resources, you feel like you really are not a match for that," she said.
© Copyright IBTimes 2023. All rights reserved.