Paul Walker Movie 'Hours' To Release On Dec. 13 In US, VOD As Previously Scheduled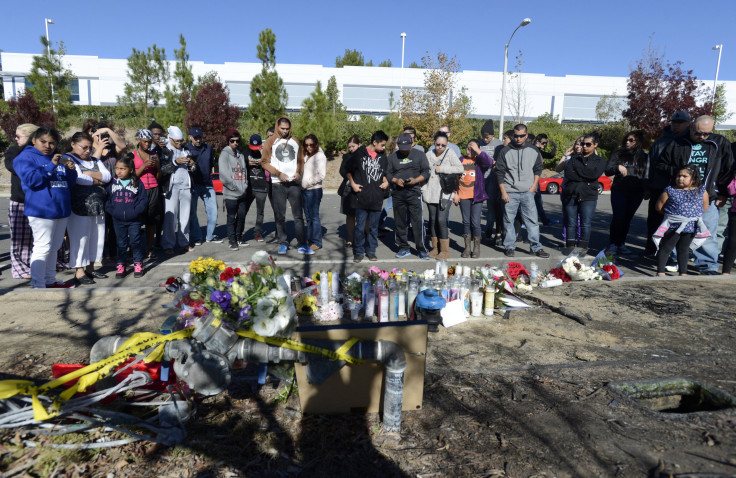 Pantelion Films and Lionsgate will go ahead with releasing "Hours" -- a movie starring the late Paul Walker -- as planned on Dec. 13, in select U.S. cities and on Video on Demand, or VOD, The Hollywood Reporter, or THR, reported quoting the film's co-producer, Peter Safran.
Walker, 40, best known for his role as Brian O'Conner in the "Fast and Furious" movie franchise, died on Saturday along with his friend Roger Rodus, in a car crash in California. Walker had completed his work for Hours, and was on a Thanksgiving break from the shooting of "Fast and Furious 7," at the time of the accident. Safran and executives from both companies met Sunday to discuss the release of the Hurricane Katrina drama, and decided to go ahead with its scheduled release in 15 U.S. cities.
"After lots of back and forth, this is our decision. It's Paul's tour de force. He's in every frame of the movie," Paul Presburger, Pantelion's CEO told THR, in an interview on Sunday afternoon.
Hours, which was co-produced by Walker, is the story of a single father struggling to keep alive his ill new-born daughter when the storm hits the hospital. According to the movie's trailer, Walker's character, Nolan, becomes a single parent after his wife, played by Genesis Rodriguez, dies after giving birth to their child. The hurricane hits when Nolan's in the hospital with the critically ill baby who cannot be moved elsewhere.
"Paul would have very much wanted us to move forward. He was incredibly proud of this project. We did a press junket two weeks ago, and I remember sitting with him and how excited he was for people to see this movie. He really looked to this movie to show people that he is an actor," Safran said, according to THR.
Meanwhile, the Fast and Furious team is yet to figure out how to proceed with the next edition of the movie -- the seventh in the blockbuster franchise -- without one of their main stars. Walker featured in every installment of the movie except the third -- "Tokyo Drift."
Recently, Universal Pictures announced a July 11, 2014 release date for Fast 7. However, it is not yet clear how many scenes involving Walker remained to be completed, and how production will be impacted by the actor's tragic death.
© Copyright IBTimes 2023. All rights reserved.
FOLLOW MORE IBT NEWS ON THE BELOW CHANNELS