Paulina Gretzky Racy Pics Too Hot For Daddy Dear: Top 5 Errant Children of Famous Dads (PHOTOS)
Paulina Gretzky, the struggling model-singer-actress daughter of the legendary hockey player Wayne Gretzky has shut down her Twitter account after a slew of racy photos posted by her drew unwanted attention.
The 22-year-old had posted racy photos, including photos which show her in tight tops and skimpy skirts. Some of the photos show her in provocative and sexy poses, some with her girlfriends while partying at nightclubs and some showed her tanning poolside. Her Twitter account had more than 24,000 followers.
However, Paulina's racy photos had upset her famous dad who taught her a thing o two about using social media.
Having a nice sit down dinner with my dad about social media..haha, Paulina said in one of her last posts. Finally, she decided to shut down the account. Taking a break from Twitter for a bit. Happy Holidays!!! xoxo.
Paulina Gretzky isn't the only errant kid of a famous dad. Start the slideshow to find out more.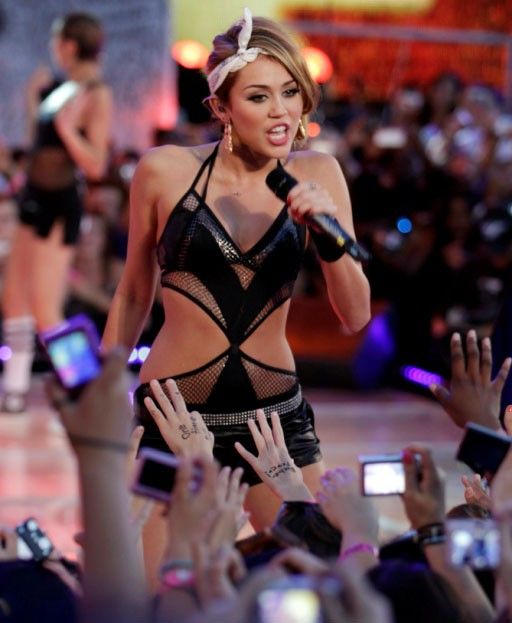 © Copyright IBTimes 2023. All rights reserved.