Pauly D New Hair: 'Jersey Shore' DJ Ditches Blowout, Posts Picture Of 'Great Gatsby' Haircut [PHOTO]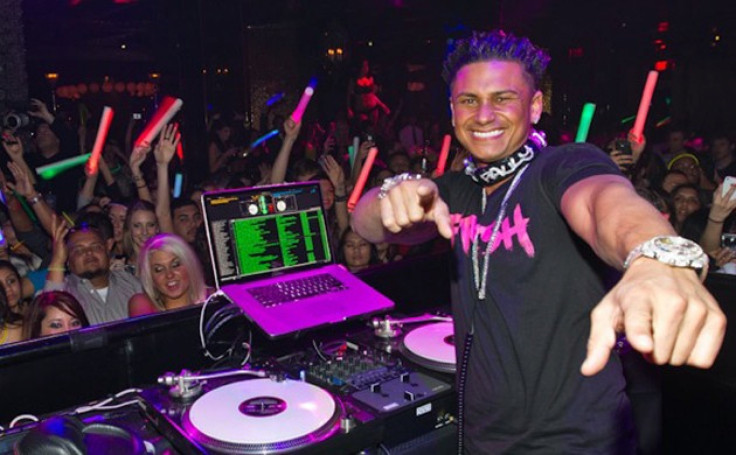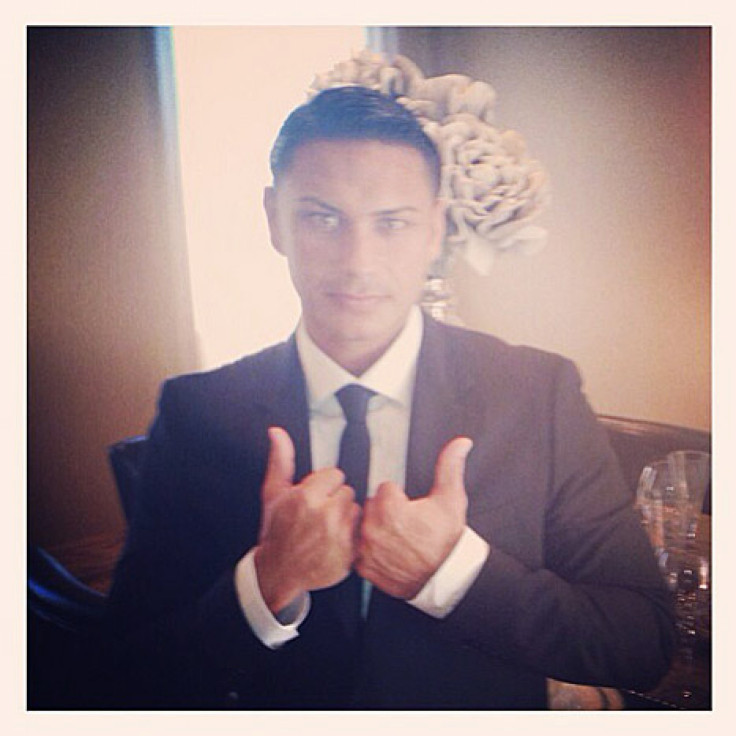 Say goodbye to Pauly D's infamous haircut. The "Jersey Shore" star has traded in his trademark blowout for new "Great-Gatsby"-inspired hair.
The popular DJ debuted his new haircut on a Monday Instagram post. "The Great DJ Gatsby!" he captioned the photo, in which a freshly groomed DelVecchio rocked a crisp suit and a low-key, slicked-down hairstyle. The new hair shot has already amassed more than 88,000 "likes" on Instagram.
The "DJ Pauly D Project" star was paying homage to Baz Luhrmann's current remake of "The Great Gatsby," in which several actors, including Leonardo DiCaprio, sport a similar hairstyle. DiCaprio plays of the title role of Jay Gatsby.
Pauly D's new hair has received mixed reviews from the reality star's fan base. Some commenters thought it looked "cute" and "handsome," while others were disappointed in his decision to flatten his notoriously big hair.
"Finally no more whack a—hair," one commentor wrote. Still, Pauly D's new hair represents a major departure from his previous fashion choices. As recently as last month, the DJ claimed that he had no plans to part ways with his famous spiked locks. "No way! You know God blessed me with this hairline and I don't want to let him down and cut it, so I'm going to keep it," the Rhode Island native told NewJersey.com.
Pauly D might have just wanted to be free of his old hairstyle's strenuous grooming schedule. The "Jersey Shore" alum told Us Weekly that he spent around 25 minutes each morning to ensure that his gelled blowout maintained its desired shape, flying home once a week for a haircut.
"A lot of people try to do the same hair style, but they can't really do it right," he told the New York Daily News in 2009. "Mine definitely stands out."
As one of the world's highest-paid DJs, Pauly D (and his new hair) are about to go on international display. The "Back To Love" composer is scheduled to open for the Backstreet Boys on their "World Like This Tour," which kicks off Aug. 2.
© Copyright IBTimes 2023. All rights reserved.