PayPal Earnings Report: Strong Quarter From Venmo Sends Share Price Up
PayPal Holdings, Inc. (PYPL) could end the week on a strong note after publishing its third-quarter earnings report for 2018. The financial service's share price jumped by nearly 10 percent shortly after markets opened on Friday, thanks in part to strong growth by its Venmo subsidiary, according to CNBC.
The Venmo mobile app, which facilitates the transfer of money between individuals, has not been a money-maker for PayPal up to this point. However, PayPal's Q3 earnings report painted a positive picture of the app's future. Venmo's total payment volume (or TPV) rose by 78 percent in Q3, with the company reporting $54 billion in TPV over the past year.
Growth in PayPal's other business sectors also contributed to increased investor confidence in the firm to end the week.
Venmo has diversified its featureset in 2018, in ways that are easier for parent company PayPal to monetize. Users have been able to link their accounts to a specific Venmo debit card since June, and more websites and apps have integrated "Pay With Venmo" options at checkout. Food delivery services like Grubhub and Seamless offered steep discounts on orders in September when users paid with Venmo.
Those features exist on top of Venmo's traditional money transfer service. Venmo users do everything from pay for drinks to pay rent using the service.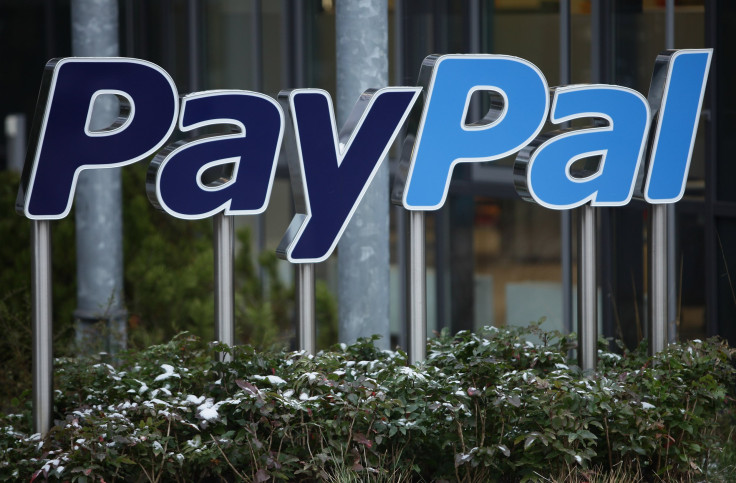 "These daily use cases demonstrate how we are rapidly gaining omni-channel ubiquity and becoming a part of our Venmo customers' everyday spend," PayPal CEO Dan Schulman said in a conference call on Thursday, per CNBC. "I couldn't be more pleased with the customer adoption across our Venmo initiatives."
The growth of Venmo is encouraging for PayPal, especially in light of recent successes seen by competitor Square. Venmo has lagged behind Square's Cash App money transfer service in terms of total downloads.
© Copyright IBTimes 2023. All rights reserved.