Square Stock Price: Why Shares Jumped Nearly 11 Percent After Mobile Payroll Launch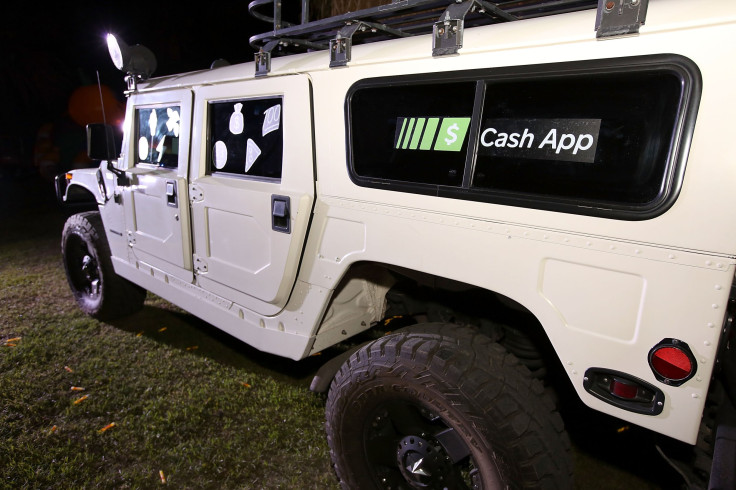 Square, Inc. (SQ), the San Francisco-based mobile payment firm, has steadily expanded its offerings, culminating in its best day on Wall Street in a year and a half.
Shares of Square surged 10.7 percent on Tuesday, its best single day since February 2017. A chief catalyst for the rise was the announcement and launch of a mobile payroll app for employers.
Square Payroll lets employers handle every aspect of their company's payroll from a mobile phone. Bosses can pay their workers, manage timecards and get automatic reminders to take care of those things on time through push notifications if they want. It fits into the rest of Square's mobile payment ecosystem, which also includes the popular money-sending app Cash App.
"The Payroll App makes it easy for employers to manage payroll, one of the most important yet complicated aspects of running a business, from anywhere," Square's announcement read. "As part of Square's ecosystem of mobile tools the Payroll App is a cohesive, integrated solution that enables sellers to manage all aspects of their business no matter where they are."
The company also promised Square Payroll would handle everything on a regulatory level, so employers would not have to worry about the legal side of payroll.
Instinet analyst Dan Dolev on raised his price target on Square to $125 and likened the company in a research note for its innovation to tech stalwarts Facebook, Amazon, Netflix, and Alphabet, the parent company of Google, which are known as FANG stocks.
Founded in 2009 by Jim McKelvey and Twitter CEO Jack Dorsey, Square started out by selling mobile credit card readers. The company then expanded over the years to include payment processing software and Cash App.
Cash App, in particular, has been a hit for the company. Its download count exceeded that of chief rival Venmo earlier this year, according to Motley Fool. Square has been able to monetize Cash App more effectively than PayPal, Venmo's parent company. Cash App offers a more diverse array of financial management systems than Venmo, which is still primarily a way to send money between friends.
Square has seen its stock price gain 213 percent in the last year.
Shares of Square were down 0.8 percent in early afternoon trading Wednesday.
© Copyright IBTimes 2023. All rights reserved.