Pennsylvania Couple Accused Of Brutally Beating Toddler To Death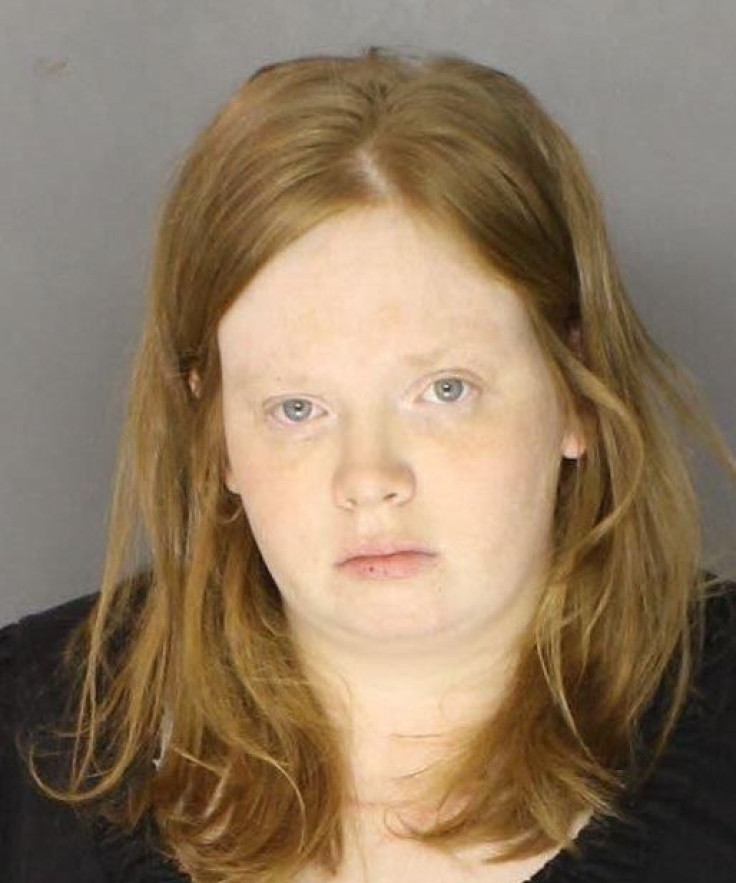 A toddler lay dying from weeks of endless torture in a Pennsylvania mobile home while his mother and her boyfriend went car shopping, ate pizza and slept, police say. The couple was charged Thursday with murder in the death of her 3-year-old son, whom they hung upside down by his feet and beat to death as they laughed, authorities said.
Jillian Tait, 31, and Gary Fellenbaum, 23, met while working at a Wal-Mart in West Cain Township. The two moved in together with Tait's two sons. Fellenbaum's ex-wife, Amber, and their 11-month-old daughter also moved into the mobile home, located in a Chester County trailer park, about 35 miles northwest of Philadelphia.
All three adults, who described having a "friendly relationship" with each other, told authorities that Tait's 3-year-old son, Scott McMillan, "had been punched and beaten with blunt and sharp objects, whipped, taped to a chair with electrical tape and beaten, hung up by his feet and beaten, and suffered other acts of violence," police said in affidavits released Thursday.
Both Tait and Fellenbaum confessed to using a frying pan and a two-foot metal window rod, among other objects, to beat the child under the guise of "discipline," the document states. On two occasions, the 240-pound Fellenbaum repeatedly punched Scott in the mouth and stomach, knocking the toddler out of a chair because he had refused to eat breakfast. Tait's older son also showed signs of abuse, authorities said in the affidavits.
Tait told authorities the "discipline," which lasted for several weeks, began as spanking and quickly escalated into lifting the child by his neck and throwing him against a wall. Chester County investigators discovered a wall in the trailer had multiple impact and crush marks, along with spattered blood. Scott was rushed to the hospital Tuesday night after Amber Fellenbaum, 21, called 911 because he was unresponsive. Emergency responders declared the boy dead before arrival at Brandywine Hospital and observed pervasive bruises, lacerations and puncture wounds over significant portions of his head and torso. Amber Fellenbaum was charged with child endangerment for allegedly failing to help the boy.
Tait told authorities she took part in abusing her younger son, despite seeing Scott's bruising and scars. The toddler started vomiting and became unresponsive after relentless beating Tuesday night. Tait said they put Scott in the shower lying on his back and let the water run on him for 30 minutes to try to wake him up. Responders later found the boy lying dead on a deflated air mattress in a bedroom of the mobile home.
It was not immediately clear whether any of the three adults have attorneys. Tait and Fellenbaum are being held without bail and are scheduled for a preliminary hearing on Nov. 14, according to the District Attorney's Office of Chester County.
© Copyright IBTimes 2023. All rights reserved.