Pennsylvania Teenager Arrested For Allegedly Squeezing Toddler To Death
KEY POINTS
Kyrell Morgan was charged with criminal homicide
The assault happened 12-16 hours prior to the baby's death
The death was ruled a homicide
A Pennsylvania teen has been arrested for viciously squeezing a toddler girl to death, police said.
Kyrell Morgan, of Allegheny Township, was charged with criminal homicide and endangering the welfare of a child in connection with the death of a two-year-old girl, reports said, citing Allegheny County Police Department officers. The 19-year-old was babysitting the girl when her mother was at work.
Deputies from the Stowe County Police Department found the baby, identified as Brielle Swinton, unresponsive at her home Thursday.
Emergency medical responders who arrived at the scene failed to resuscitate Swinton. The child was then taken to the University of Pittsburgh Medical Center Children's Hospital but she was pronounced dead shortly after arrival.
"On December 31, 2021 at approximately 5.30 p.m., Morgan was taken into custody without incident," the Allegheny County Police Department said on Twitter. "Morgan is currently lodged in the Allegheny County Jail."
Authorities believe Morgan squeezed the child so hard that it caused lacerations to her liver, which led to her death. The Allegheny County medical examiner has ruled the death a homicide.
An autopsy report said the toddler was squeezed from behind and that she would have died slowly after she was subjected to the assault. The medical examiner estimated that the girl sustained the injuries 12 to 16 hours prior to her death, the Triblive reported.
Swinton was reportedly left in Morgan's care when the child's mother went to work Thursday. Another child was also present in the home at the time. Swinton was allegedly ill when Morgan was babysitting her. The teen told deputies that the girl vomited several times. He said he didn't notice the bruises until the paramedics arrived.
The child's mother said Morgan was acting normal when she left for work. The other child reportedly told police that Morgan screamed and smacked her for closing her eyes while taking a bath. The age or identity of the second child was not revealed.
Morgan was denied bail and was lodged at the Allegheny County Jail in Pittsburgh. It is unclear if Morgan has obtained legal help. His preliminary hearing is scheduled for Jan. 14.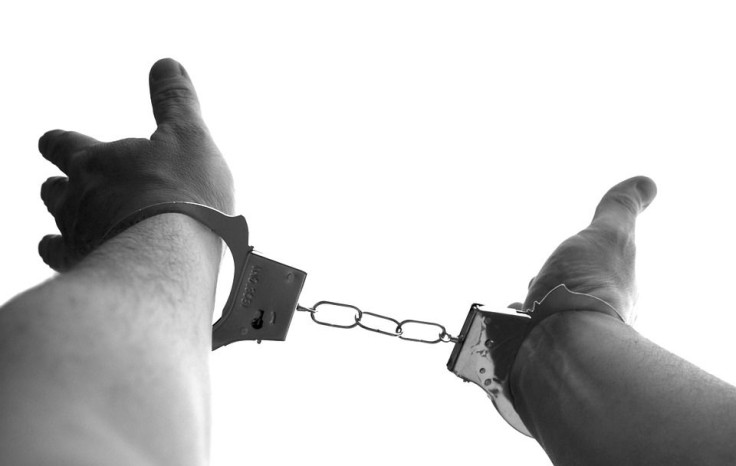 FOLLOW MORE IBT NEWS ON THE BELOW CHANNELS