Perception Of A 'Spendy Wife' Can Lead To Marriage Trouble, Study Says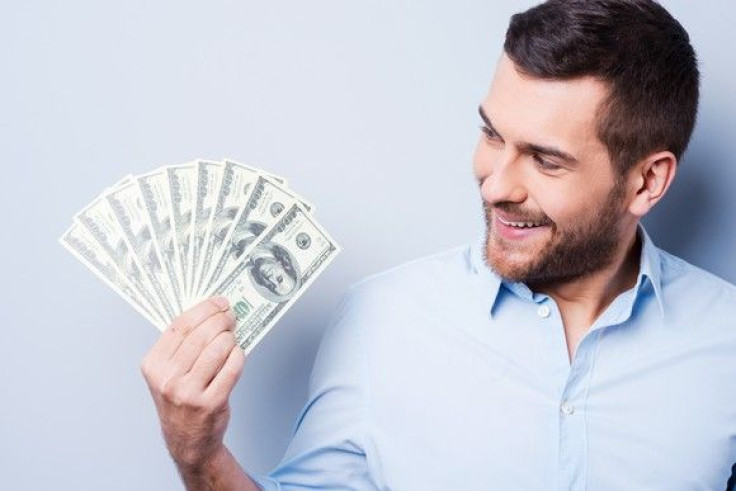 A husband thinking his wife is too much of a spender, whether true or not, leads to financial and marital problems, according to a new study by Brigham Young University (BYU) and Kansas State University.
The study titled "Tightwads and spenders" was published in the Journal of Financial Planning, and was based on data from BYU's Flourishing Families Project (FFP).
The study found that perception of how much of a spendthrift the other spouse was, rather than the reality, is what shaped personalities in marriage.
According to the research, husbands that saw their wives as spendthrifts perceived that to be the issue for the greatest financial conflict in the family, while wives who felt their husbands viewed them as big spenders felt that was the highest contributor to financial conflict.
This was seen in couples with high incomes and couple with low incomes, among couples that spent a lot and among couples that didn't.
"The fact that spouses' perceptions of each other's spending behaviors were so predictive of financial conflict suggests that when it comes to the impact of finances on relationships, perceptions may be just as important, if not more important, than reality," Ashley LeBaron, BYU graduate student and study co-author, said.
Men viewed having more children as the second biggest contributor to financial conflict, while women felt it was lack of overall financial communication.
Finances were found to be important among both genders, with 90 percent of women and 85 percent of men reporting that they experienced some kind of financial worries.
"Couples need to communicate about finances, especially early in marriage," Sonya Britt-Lutter, Kansas State professor and a national expert on finances in marriages said. "Don't think that financial problems will magically go away when circumstances change. The study showed that circumstances weren't the issue here, perception was, and perception doesn't always change when circumstances do."
According to a news release by BYU on Aug. 15, the researchers recommend that regardless of whether it be perception or reality, help is available if finances are causing marital problems.
"The good news is that couples can benefit from clinical help," Hill said, "whether that be a financial planner or a marriage and family therapist," BYU family life professor Jeffrey Hill, who worked with LeBaron said.
The FFP is a longitudinal study designed to reveal how family processes impact young people. From 2007 to 2016, 10 waves of data have been collected. Data for this particular study came from wave 2 which was collected in 2008. It included information on perceptions of partner spending. Respondents had been married for 18 years and were on average 45 to 46 years old.
According to the American Psychological Association in 2015 finances has consistently been a "top stressor" for Americans, the study pointed.
The premise of the study was to build on previous research that found financial conflict had less to do with family incomes and more to do with decisions about allocating those resources. This has led researchers to recognize two of the most common "money personality types," the spender and the tightwad.
© Copyright IBTimes 2023. All rights reserved.
FOLLOW MORE IBT NEWS ON THE BELOW CHANNELS