Pet Safety: Dozens Of Dogs And Cats, Raccoon, Macaw, Die In Florida House Fire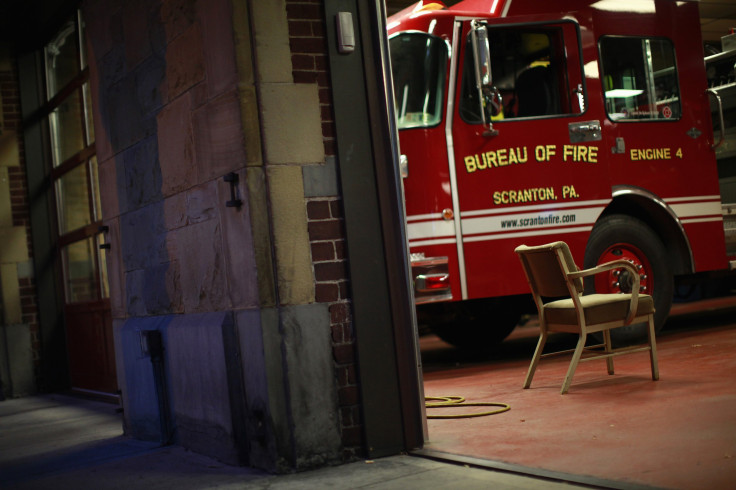 It's a sad day for pet lovers. Nearly 40 dogs and cats, as well as a racoon and macaw, died in a house fire Wednesday morning in Merritt Island, Florida. Two humans were in the house, but they escaped the fire without any injuries.
Thirteen pets survived the fire. The fire broke out around 3 a.m., and although the cause was not immediately known, authorities said the flame was likely sparked in a bedroom, according to Florida Today. Officials from the fire department said the blaze was difficult to put out -- despite its small size -- because of boarded-up windows and locked doors.
The Red Cross arrived to help the residents, and the local animal control came to assist with the surviving pets. Officials have not released any other details about the fire.
It's illegal to have over four adult dogs in Brevard County, according to the Brevard County Sheriff's Office.
The United States Fire Administration estimates that 500,000 pets are affected by fires each year. To protect their animals, homeowners should practice their fire evacuation plan with their pets. When an emergency hits, the residents will be prepared.
The Red Cross suggests these tips for making sure that your pet doesn't unintentionally start a fire:
Make sure you extinguish any open flames, especially when you're not around. If you need to leave the flame burning, keep your pet in a different room.
Remove stove knobs -- stove knobs are the number one way pets start fires.
If you enjoy your candles and don't want to give them up, consider buying flameless candles instead
Young pets should be kept secured when you leave your home. You might put them in a crate, or lock them in a secure area with a baby gate
You can also follow some guidelines to help firefighers rescue your pets. For instance, when you're out, leave your pet near an entrance. If a blaze breaks out, firefighters can easily find them. Or write down the number of animals in your home on a pet alert window cling, and attach it to your front window.
© Copyright IBTimes 2023. All rights reserved.