Peter Dinklage SAG Awards Loss To Kevin Spacey Upsets 'Game Of Thrones' Fans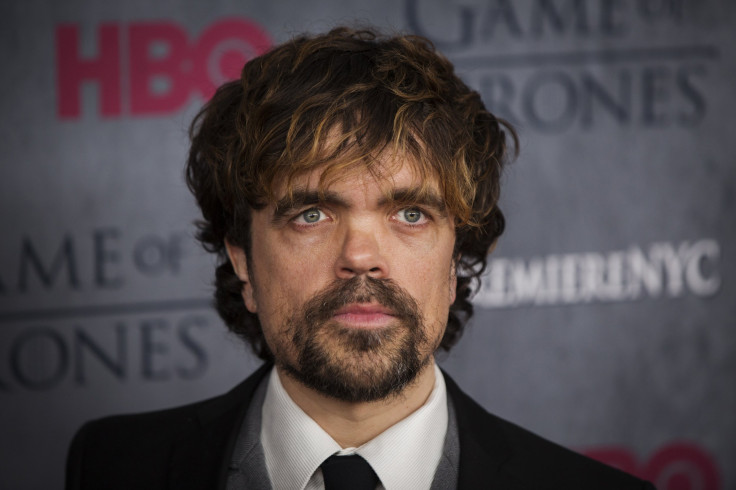 Best Actor in a Drama Series was extremely competitive at the 2015 SAG Awards, with Kevin Spacey ("House of Cards"), Matthew McConaughey ("True Detective"), and Peter Dinklage ("Game of Thrones") all vying for the win. Spacey took home the award Sunday, the latest in a string of wins for the actor, and the decision had "Game of Thrones" fans on Twitter demanding a trial by combat!
Dinklage gave another brilliant performance in Season 4 of "Game of Thrones," including what has become his character's signature scene -- Tyrion Lannister's memorable speech demanding a trial by combat. Fans were sure the season would deliver a couple more trophies to the popular actor, but -- following losses at the Emmys and Golden Globes -- Dinklage again fell short of awards glory.
The result had "Game of Thrones" fans on Twitter pretty upset. We've highlighted some of the backlash tweets below:
"True Detective" fans also had reason to complain after Spacey's win. After an acclaimed turn as eccentric detective Rust Cohle in the HBO drama, Matthew McConaughey has gone empthy handed in major awards shows for the role. After formerly missing out at the Emmys and the Golden Globes, the SAG Awards were likely the actor's last chance for a win.
Dinklage, unlike McConaughey, will have another chance to win for his character. Dinklage will be back for Season 5 of "Game of Thrones," which premieres on HBO April 12. Maybe he will have better luck next year.
[Click HERE to watch the SAG Awards live stream. Follow the International Business Times live blog HERE for updates throughout the night.]
Do you think Dinklage should have won? Tweet your thoughts to @Ja9GarofaloTV.
© Copyright IBTimes 2023. All rights reserved.
FOLLOW MORE IBT NEWS ON THE BELOW CHANNELS