Peter Falk, TV's Columbo, Dies At 83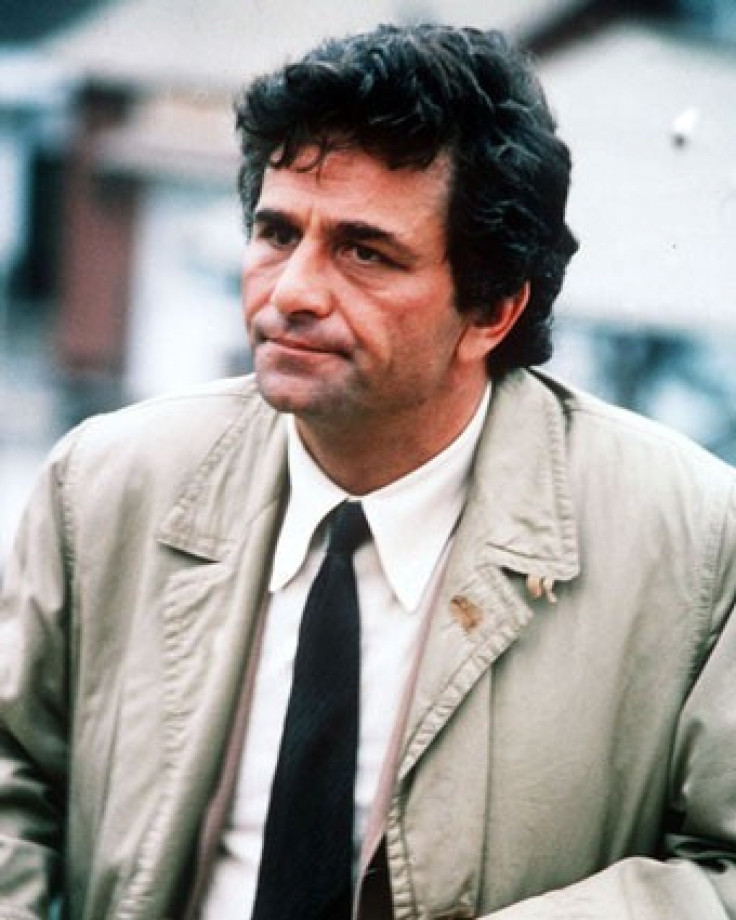 Television and film Actor Peter Falk, who was probably best known as the rumpled detective in the NBC series "Columbo," has died at the age of 83, according to his family.
Falk died peacefully at his Beverly Hills home in the evening of June 23, 2011, according to the family's statement.
Falk leaves behind his wife of 34 years, Shera, and two daughters from a prior marriage.
According to ABC News, Falk suffered from advanced dementia that developed in 2007. In 2009, his wife, Shera, and daughter, Catherine, fought over who should be in control of his personal; affairs (a judge ruled in favor of Shera).
Falk won four Emmy awards for the long-running, critically acclaimed Columbo (the detective who never had a first name).
He was also widely heralded for his chilling portrayal of mass murderer Abe Reles in the 1960 film Murder, Inc.
© Copyright IBTimes 2023. All rights reserved.