Peter Kraus Admits Being 'The Bachelor' Wouldn't Have Been For The 'Right Reasons'
If there's one thing you can say about Peter Kraus, it's that he was in it for the right reasons.
After vying for the love of Rachel Lindsay during her season of "The Bachelorette" and finishing second to Bryan Abasolo, fans and production alike were looking forward to Peter taking the reigns as the next season's "The Bachelor." However, that didn't happen. In a shocking blast from the past twist, Arie Luyendyk Jr. got the part. Bachelor Nation never really received an answer to the baffling move, that is, until now.
During an interview on "The Ben And Ashley Almost Famous" podcast released Thursday, Peter finally dished on what happened behind the scenes of the ABC series three years ago.
"I told [the producers] I had started to talk to someone and they said, 'Well, are you guys in a relationship?' I said, 'No.' [They said] 'Would you be willing to leave that or exit that?'" he recalled.
READ: Why 'Bachelor' Peter Weber Slammed Madison Prewett For Lack Of 'Respect'
Despite the blossoming relationship, there were other things holding Peter back -- like the expectation of getting engaged in the finale.
"I wasn't sure... It was really hard for me and I couldn't say I would for sure be able to get in an engagement at the end of the show. It wasn't that I knew for a fact that I didn't want to. It was more I couldn't promise them that I would and I didn't want to be forced to do it if I said yes to the show," the 35-year-old dished.
Money also played a part as well. When it came time to talk about compensation, the gym owner shared that the offer didn't make sense for him personally.
"Well, I make considerably more than that already per year. Why would I give up, in my thoughts, the rest of my life to be known as 'Peter The Bachelor' and no longer just Peter for the amount of money that isn't life-changing?'" he said, adding, "We all agreed it wouldn't make sense to pay a ton of money because then you're no longer doing it for the right reasons."
The personal trainer did make it clear, however, that he wasn't simply in it for the money when he described the stipulations he requested from production in order to take on the lead role.
"I wanted to be able to spend more time with people individually," he explained. "I wanted to be able to just go into the house and see people in their natural habitat so that way it didn't feel like they were putting on a show for me. It was more like this is who you actually are when you're unsuspecting of where I'm at."
He said he also wanted "relationship counseling for myself and the top four or five girls during the process so we could work things out on a deep level." He added that he also requested "continued support for myself and that person that I chose after the fact" after seeing "the pressure" that Bryan and Rachel faced after their finale.
These days, Peter is still single and he plans to stay that way until the right person comes along.
"I want to wait until I find someone that is my best friend first and we develop a relationship that is undeniable in its connection and then from there take the next steps in life," he said. "I've grown a lot since being on the show and changed a lot in my life. I think I really know what I want and I'm not wasting my time with things that aren't there for me."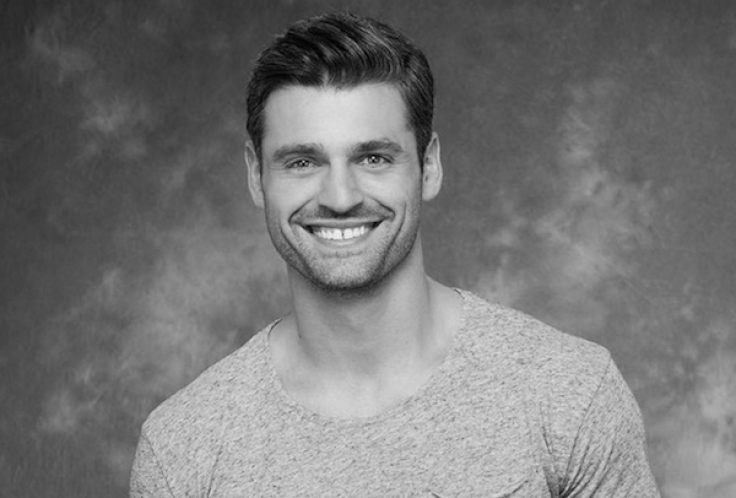 © Copyright IBTimes 2023. All rights reserved.