Petition To Remove Kylie Jenner From Cardi B's 'WAP' Video Receives Over 50,000 Signatures
KEY POINTS
Fans want Kylie Jenner to be removed from Cardi B and Megan Thee Stallion's "WAP" music video
The petition to have Jenner's cameo removed has received over 57,000 signatures
Megan and Jenner hung out last month with Tory Lanez
Kylie Jenner made a surprise cameo in Cardi B and Megan Thee Stallion's "WAP" music video, but thousands of fans are now demanding for the reality star to be removed from it.
On Friday, Cardi B released the music video of her new song "WAP," featuring Megan. It was the first collaboration for the pair, but the two appeared comfortable with each other and even wore matching outfits.
However, the appearance of the "Keeping Up with the Kardashians" star was not welcomed by one fan, who started a petition to have Jenner removed from the music video shortly after it was uploaded on YouTube. The Change.org petition is nearing its goal of 75,000 signatures two days after it went up, already having been signed by over 57,000 people.
"The video was perfect until we saw K and I wanted to throw my phone," the fan wrote in the petition.
Signees revealed their reasons for supporting the petition in the comments section, with some calling out the Kylie Cosmetics founder for cultural appropriation.
"Kylie is a Cultural vampire-sucking the life, vitality and authenticity out of our art and intellectual discourse. Let's purge our society of her and her vile family," one person explained.
"Kylie is using black culture to help build her wealth & does nothing to help black culture build their wealth," one signee wrote.
"She is a culture vulture who doesn't remember how her own complexion looks! down with the culture vultures!!!" another signee commented.
Others, however, came to Jenner's defense via Twitter and slammed the petition.
"But wasn't Kylie asked by Cardi and Megan to be in the video? They know what color she is," one fan commented.
"Imagine caring at all about something this stupid and insignificant," another person wrote.
"idc about kylie but this seems like the pettiest thing to start a http://change.org petition about," another Twitter user said.
"Apparently 50,000 people need to get a life!" John Thomas wrote.
In July, Meghan was spotted hanging out with Jenner and rapper Tory Lanez. The sighting confused fans who were aware of the "Savage" rapper's close relationship with Kylie's ex-BFF, Jordyn Woods. This sparked speculations that Jenner and Woods may still be friends.
The Kardashian-Jenner clan cut ties with Woods last year after she was seen making out with Khloe Kardashian's ex-boyfriend and baby daddy, Tristan Thompson, at a party.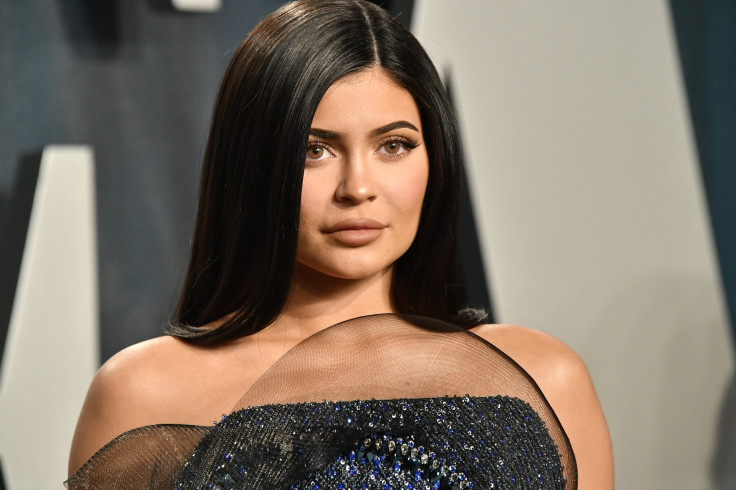 © Copyright IBTimes 2023. All rights reserved.