Phil Mushnick Defends Column on 'New York N-----'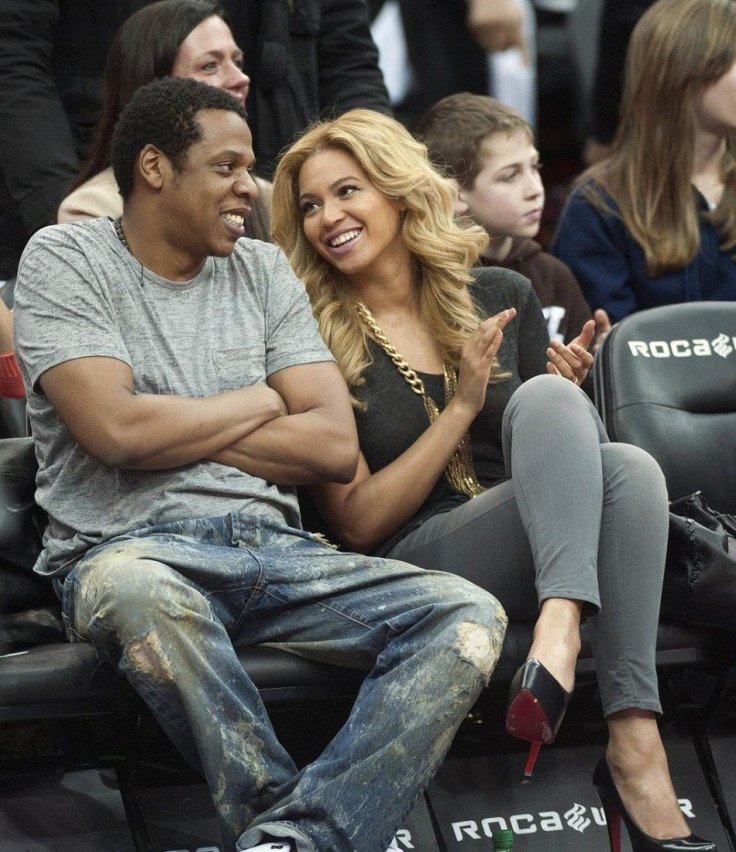 Phil Mushnick denies being racist after a column prodding the Brooklyn Nets to rename themselves the New York N---- generated criticism.
The New York Post columnist was upset with Nets part-owner Jay-Z's involvement in the team's marketing efforts and decided to center on the rapper's penchant for using the n-word in past popular songs.
As long as the Nets are allowing Jay-Z to call their marketing shots - what a shock that he chose black and white as the new team colors to stress, as the Nets explained, their new urban home - why not have him apply the full Jay-Z treatment?
Why the Brooklyn Nets when they can be the New York N--s? The cheerleaders could be the Brooklyn B--hes or Hoes. Team logo? A 9 mm with hollow-tip shell casings strewn beneath. Wanna be Jay-Z hip? Then go all the way!
The column generated an intense amount of criticism as some called on the long-time columnist to be fired for the racist comments. But Mushnick defended his column to Bob's Blitz, a sports blog, and that anyone calling it racist was misguided.
Such obvious, wishful and ignorant mischaracterizations of what I write are common. I don't call black men the N-word; I don't regard young women as bitches and whores; I don't glorify the use of assault weapons and drugs. Jay-Z, on the other hand.....Is he the only NBA owner allowed to call black men N---ers?
Jay-Z profits from the worst and most sustaining self-enslaving stereotypes of black-American culture and I'M the racist? Some truths, I guess, are just hard to read, let alone think about.
The International Business Times has reached out to New York Post editors and the New Jersey Nets for comment, but has yet to hear back.
© Copyright IBTimes 2023. All rights reserved.