Philadelphia Is Hiring Lifeguards Who Can't Swim To Fill Positions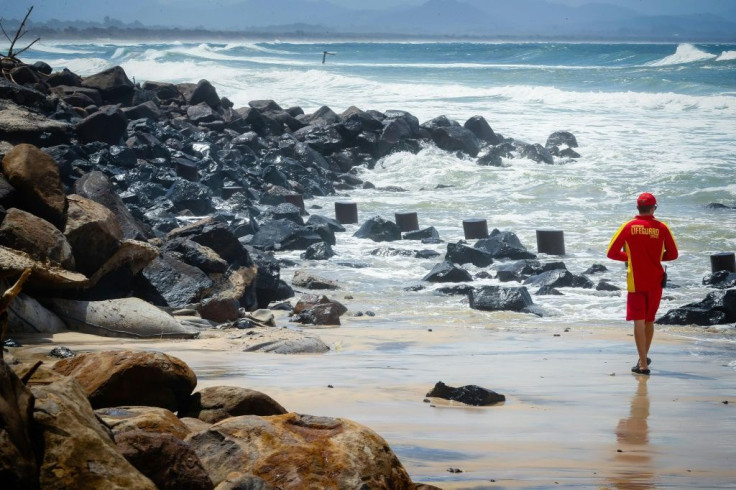 KEY POINTS
The city has started to recruit lifeguards for 2023 early
Free training will be available year-round
Lifeguards will get paid $16 per hour, 35 hours per week
Philadelphia is hiring lifeguards for its municipal pools even if they don't know how to swim.
The city started to recruit lifeguards for 2023 early amid staff shortage last year after the re-opening of city pools following the pandemic restrictions.
According to Philadelphia Magazine, the city is even willing to accept candidates who don't know how to swim, given that they are willing to learn. Officials will reportedly provide swimming lessons to newbie applicants.
"Free training is available year-round to prepare candidates to pass the screening," Philadelphia's official website announced.
Meanwhile, officials interviewed by the New York Post assured residents that the recruits will get fully trained before they get to save lives in public pools.
"We only have to train a handful of folks," Department Commissioner Kathryn Ott Lovell told The Post. "I wouldn't say they can't swim, they just can't pass our screening test on the first try."
Ott Lovell attributed the shortage of lifeguards to competition with private sectors that offer higher rates.
"Every fast food place, every retail location is hiring," Ott Lovell said, as quoted by The Post. "They're offering signing bonuses and higher hourly rates."
To operate its more than 60 public pools, the city will need around 400 lifeguards willing to get paid $16 per hour, 35 hours a week.
Applicants must be 15 years or older to join the lifeguard screening in one of the city's indoor facilities. However, applicants must be at least 16 years old to become city lifeguards, according to officials.
Fees for the required Red Cross Lifeguard Certification Course will also be waived for those 24 and under.
The Philadelphia Parks & Recreation lifeguard screening test will reportedly remain tough this year.
To pass the test, applicants must be able to swim for 300 yards non-stop, tread water for two minutes without using arms and retrieve a 10-pound brick from a 12-foot deep well for a limited time.
Earlier, the American Lifeguard Association said that the shortage affected about a third of the nation's public pools, leading to limited operations or closure at many facilities, The Post reported.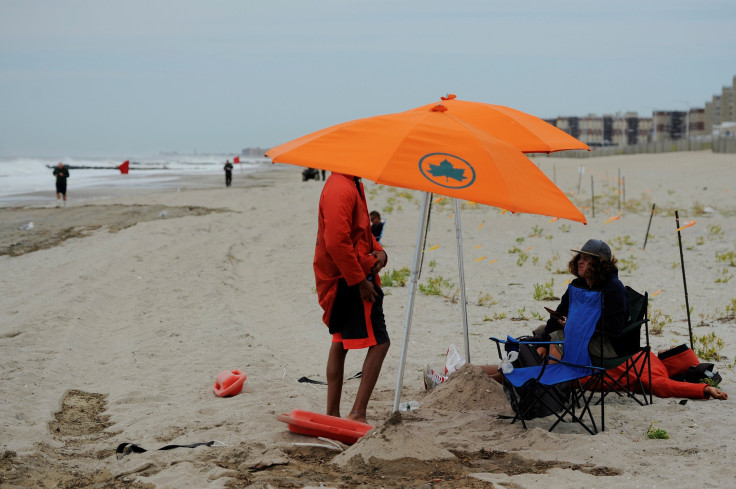 © Copyright IBTimes 2023. All rights reserved.
FOLLOW MORE IBT NEWS ON THE BELOW CHANNELS