Philippines Ferry Sinks With 60 Aboard; Two Dead, More Than 40 Rescued So Far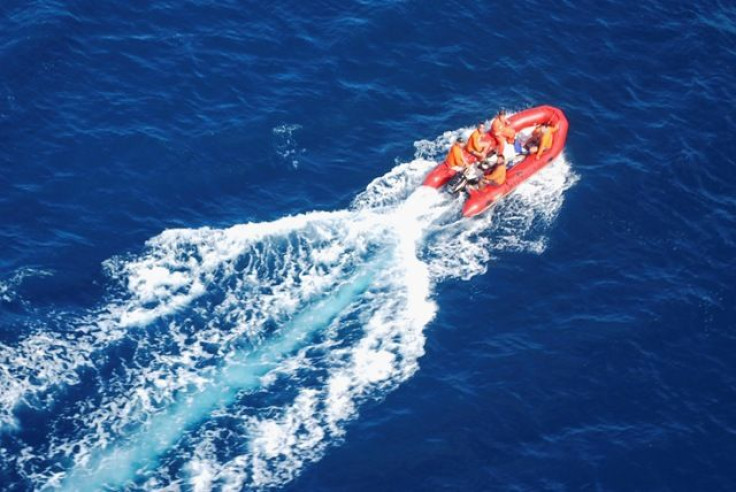 Two people died and more than 40 were rescued after a ferry carrying nearly 60 passengers aboard sank near Burias Island, in central Philippines, early Friday.
Coast guard spokesman Cmdr. Arman Balilo told Associated Press that two people were confirmed dead, among the 35 passengers and 22 crew members listed in the ferry's manifesto.
He added that of the 41 people rescued, at least three were picked up by fishermen after they drifted ashore.
The cause of the sinking is yet unknown, regional civil defence chief Raffy Alejandro told Agence France-Presse. But he said the ship's captain, who was among the rescued, believed the ferry may have been unbalanced as it was also carrying two passenger buses and a large truck.
"He said it happened so quickly. It just went down in the darkness," Alejandro said, adding that the weather was calm.
Alejandro added that the ferry, the MV Lady of Mount Carmel, was believed not to be overloaded as it was licensed to carry more than 200 passengers. The ferry sank about 12 miles off the coast of Burias Island, three hours after it left the Pio Duran port in Albay province on Friday morning.
© Copyright IBTimes 2023. All rights reserved.