The Philippines SEC Expands Control Over Cryptocurrencies And Online Scammers
The Securities and Exchange Commission (SEC) of the Philippines expanded its authority over cryptocurrencies and online scammers as it sought the public's response on the Implementing Rules and Regulations (IRR) of a legislation that covers a broad consumer protection law, including digital products and crypto.
The financial regulator published its plans for the IRR of Republic Act No. 11765 or the Financial Products and Services Consumer Protection Act (FCPA) which was approved by former President Rodrigo Duterte in May 2022.
The piece of legislation does not explicitly name financial products or services, but the draft for the IRR, which was published on Jan. 20, includes cryptocurrency and classifies it as a security.
It expands the definition of a security to include tokenized securities products as well as other financial products that use blockchain or distributed ledger technology (DLT).
"Securities shall include 'tokenized securities products' or those which grew with the abstraction of key characteristics from cryptocurrency's underlying distributed ledger technology to apply in the traditional financial sector," the draft read.
"The draft IRR will operationalize the newly signed law that aims to protect the interests of financial consumers by strengthening the country's financial regulators by providing them with rule-making, surveillance, inspection, market monitoring, and more enforcement powers," the SEC said in a statement to a local news outlet.
The drafted IRR of the Financial Products and Services Consumer Protection Act (FCPA) will be available for comment until Feb. 7.
"It is the policy of the State to ensure that appropriate mechanisms are in place to protect the interest of consumers of financial products and services under the conditions of transparency, fair and sound market conduct, and fair, reasonable, and effective handling of financial consumer disputes, which are aligned with global best practices," the FCPA read.
Under this act, financial regulators are given multiple authorities, including rulemaking, market conduct surveillance and examination, market monitoring, enforcement, consumer redress or complaints handling mechanism, adjudication and other powers as stated in the FCPA.
Further, the proposed rules aim to regulate individuals engaged in the business or acting as an investment adviser in the Philippines, including those who identify themselves as investment advisers or make use of the terms Investment adviser or financial adviser or any variations thereof, unless they are registered with the financial regulator.
The SEC said it will issue a separate memorandum circular on the regulation of investment advisers.
"We strive to serve the Filipino the best way possible — that is why we are motivated to issue rules addressing cryptocurrencies and blockchain technology, specifically for the issuance of digital assets and the regulation of digital asset exchanges. We were about to issue these rules, but the crash of several digital asset companies compelled us to revisit them. We just can't discount the key information that led to their downfall," SEC Chairman Emilio Aquino said earlier this month.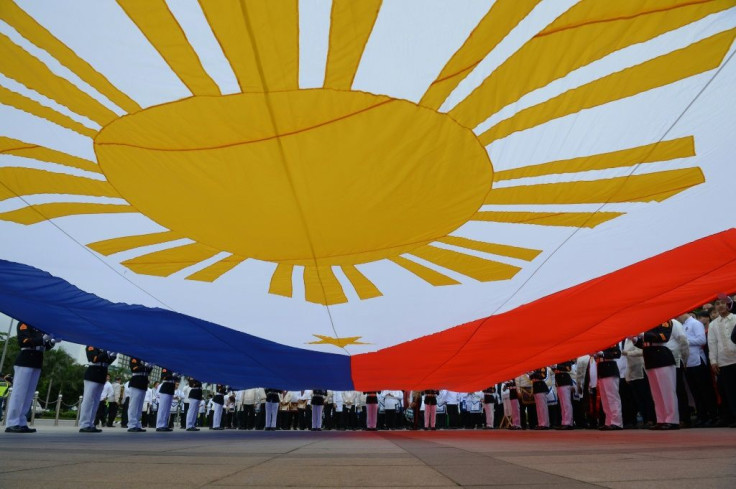 © Copyright IBTimes 2023. All rights reserved.