Photos Of Hurricane Sandy On Its 5 Year Anniversary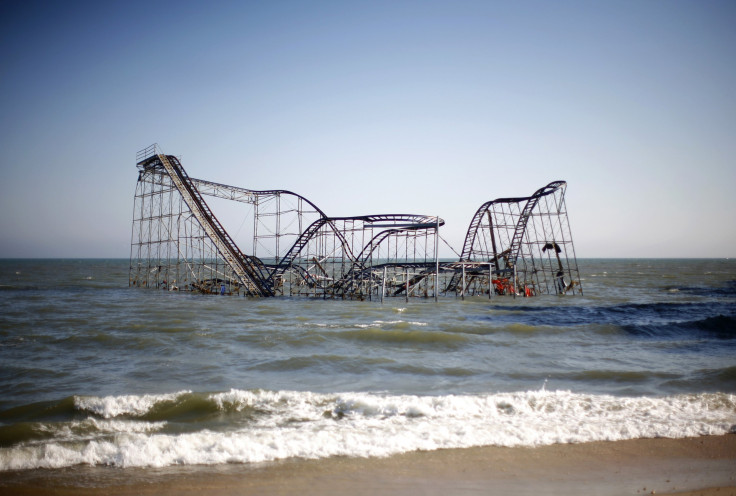 Hurricane Sandy, a devastating storm that killed at least 147 people, struck the U.S. five years ago this week. It was the second most expensive hurricane in U.S. history, costing at least $75 billion.
Th storm, known colloquially as Superstorm Sandy, started in the Caribbean and quickly gained steam eventually becoming a Category 2 hurricane and making landfall in Cuba Oct. 25, 2012. The storm was responsible for 11 deaths in Cuba, according to CNN. The storm then moved on to Haiti and the Bahamas. Sandy killed 54 people in Haiti.
The storm weakened and headed north. It made landfall in New Jersey Oct. 29 as a post-tropical cyclone with hurricane-force winds. The storm extended out for 175 miles from its eye. There were at least 6,700 National Guard personnel activated in advance of the storm. President Barack Obama declared a state of emergency in Connecticut, Washington, Delaware, Maryland, Massachusetts, New York and Rhode Island.
The storm knocked out power to 7.9 million businesses and households in 15 states and the District of Columbia. The storm killed 48 in New York, 12 in New Jersey, 5 in Connecticut, 2 in Pennsylvania. Sandy caused damage in at least 15 states.
Seawater surged over protective walls in lower Manhattan flooding subway tunnels and knocking out electricity for areas of downtown. New York City saw the highest recorded storm surges in its history.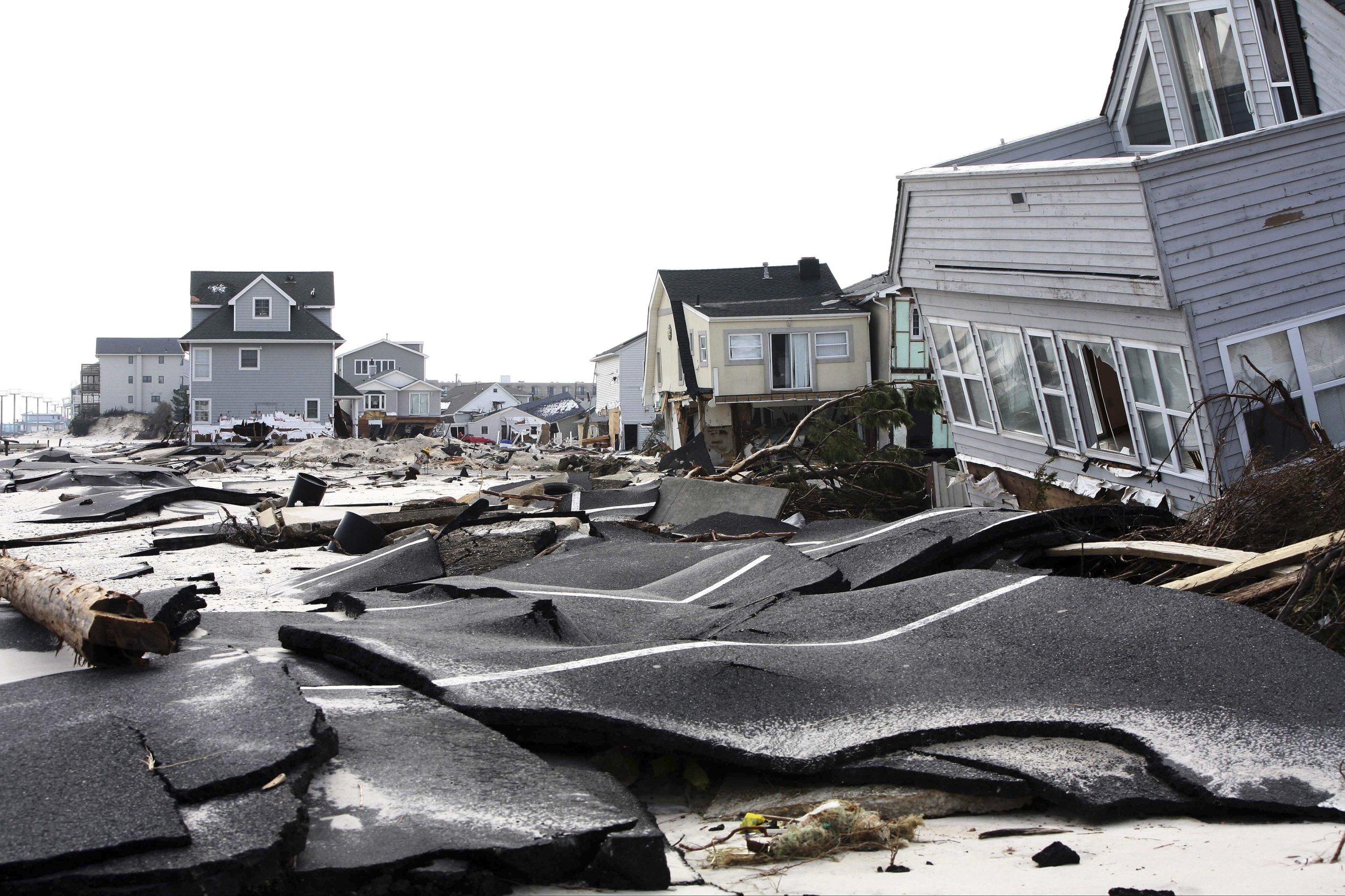 © Copyright IBTimes 2023. All rights reserved.