[PHOTOS] Ryan Dunn Dead: Shocking Car Crash Pictures
Ryan Dunn, best known for his role in the 'Jackass' series, died in a car crash early Monday as he sped along a Pennsylvania highway and had surpassed the legal blood alcohol limit.
His car went off the road, jumped a guardrail, and hit into a tree. His 2007 Porsche 911 GT3 crashed into a wooded place and caught fire.
Speeding is the main cause of about one-third of entire automobile fatalities. In 2009, speeding was accounted for 10,591 deaths, or 31 percent of all fatalities. In addition to the human costs, high-speed crashes cost the US economy more than $40 billion every year, according to The National Highway Traffic Safety Administration.
The Insurance Institute for Highway Safety (IIHS) says in high-speed crashes, internal restrain systems such as airbags and safety belts become not enough to protect occupants from serious injuries or death. The effectiveness of road barriers and crash cushions also decreases..
A US Census report in 2008 showed that 77 percent of interstate highway fatal crashes happened took place with vehicles traveling over 55 mph.
READ: Ryan Dunn Death: Is the Jackass star car crash news the most elaborate hoax ever?
READ: Ryan Dunn Death: Jackass star failed to cheat death twice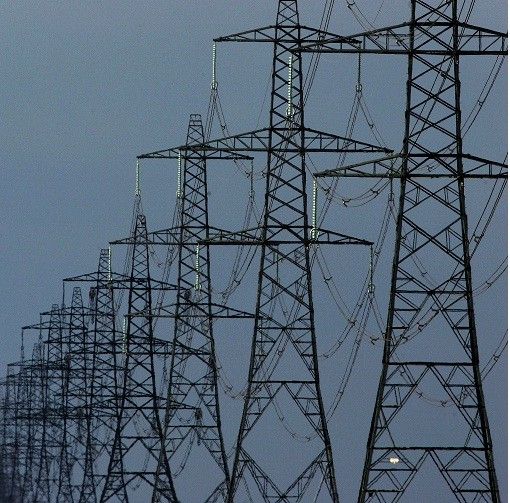 © Copyright IBTimes 2023. All rights reserved.