Pick n Pay Grocery Chain To Accept Bitcoin In All 39 Stores Across South Africa
Pick n Pay, one of the largest South African grocery store chains, will be accepting Bitcoin (BTC) from its customers for the purchase of goods in all its stores.
Pick n Pay has over 39 outlets in the country. As per a Business Insider report Tuesday, the move comes after the completion of the first phase of a pilot that lasted for five months. During the pilot, 10 Western Cape stores accepted Bitcoin (BTC), the world's oldest and largest cryptocurrency, for payments via a "trusted app."
"While for many years, crypto was something for specialists on their computers, or used by early adopters trying it out, things are changing. The Financial Sector Conduct Authority's recent announcement paves the way for cryptocurrency as a mainstream method of payment," Pick n Pay said.
The Financial Sector Conduct Authority, a market regulator in South Africa, recently stated that cryptocurrencies could be used for payments after it declared these blockchain-based assets as a financial product in the country on the southernmost tip of the African continent.
"Increasingly, cryptocurrency is being used by those underserved by traditional banking systems, or by those wanting to pay and exchange money in a cheaper and more convenient way. Many companies are responding to this by accepting bitcoin," Pick n Pay added.
Pick n Pay will integrate Bitcoin payments across all the stores in the "coming months" and stated that it has tested a payment service technology which allows consumers to buy groceries with cryptocurrency at all cash desks via a wallet that supports Lightning Network, including BlueWallet and Muun.
The Lightning Network is a layer 2 on the Bitcoin base network that speeds up transactions by manifolds and increases the scalability of the network. The base network is incredibly slow, processing up to five transactions per second.
"The transaction is as easy and secure as swiping a debit or credit card. Customers scan a QR code from the app and accept the rand conversion rate on their smartphone at the time of the transaction. The service fee for each transaction is minimal, costing the customer on average 70c, and takes less than 30 seconds," said Pick n Pay while talking about the application it used during the testing phase.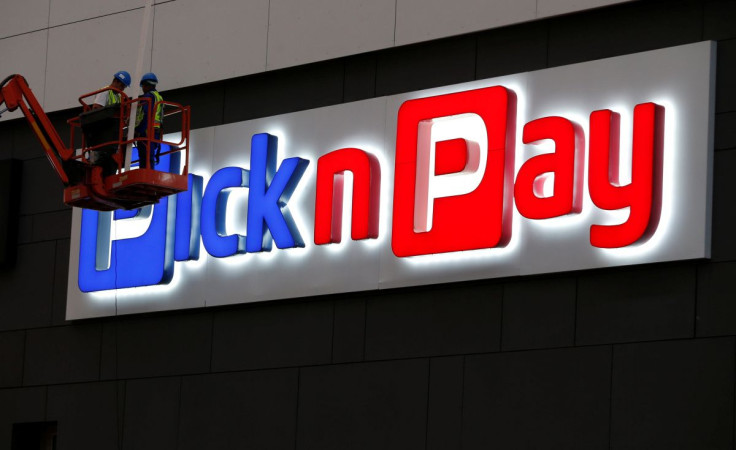 © Copyright IBTimes 2023. All rights reserved.