Plane Propeller Chops Off Woman's Arm And Foot At Airport
In an incident that took place at Key West International Airport on Oct. 12, Saturday, a plane propeller critically injured a woman.
A still-running propeller severed the woman's foot and arm in one go after she disembarked an airplane. The propeller reportedly had some unknown mechanical issue, authorities said.
45-year-old Rebecca Gray was following her pilot husband Walter Gray, 46, who went near the aircraft's tires to find out if the blocks usually kept in front of them were still in place. Rebecca was then hit by a propeller while she attempted to remove a block from one of the tires, as per a report by the Miami Herald.
Monroe County Sheriff's Office in a press release indicated 8:45 p.m. as the time of the incident. The victim was immediately rushed to the Lower Keys Medical Center on Stock Island from where she was flown to the Jackson Memorial Ryder Trauma Center in Miami later in a stable condition. There was no further information available on her condition.
Florida Highway Patrol is probing into the matter to figure out the exact reason behind the accident.
Back in August, a man's left foot was completely severed from his leg following an awful motorcycle crash. The incident was reported by Fox News on Sep. 19 which said that the doctors tried their best to reattach the hacked off part of his body. Thankfully, they succeeded after 7-hour long emergency surgery. The victim, who was identified as Karan Sharma, 23, was riding his motorcycle in Pune, India just before running into a truck. Sharma recalled that he was helplessly lying alongside the road accompanied by his severed foot still in his shoe.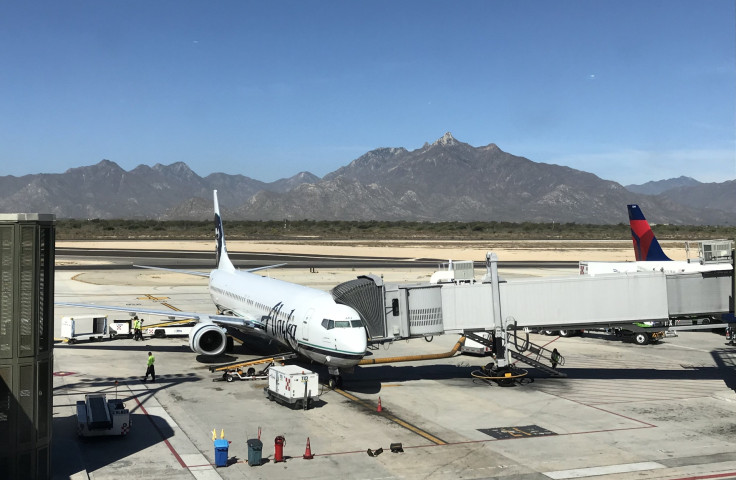 © Copyright IBTimes 2023. All rights reserved.
FOLLOW MORE IBT NEWS ON THE BELOW CHANNELS