Is Playing Video Games Good For You? Depression May Be Better Treated By Mental Health App, Study Says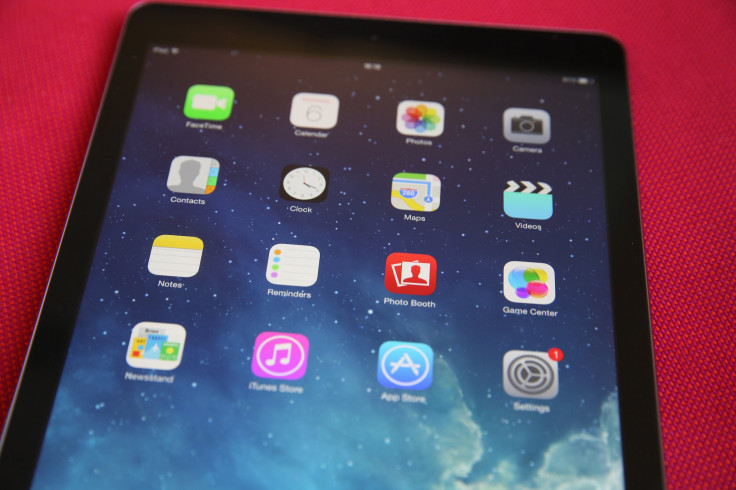 Contrary to popular belief, video games might actually be beneficial for mental health. A joint study by the University of Washington and the University of California San Francisco found that people responded better to treatment through a mobile game than to traditional in-person therapy.
The study, published Tuesday in the journal Depression and Anxiety, focused on adults over 60 who had been diagnosed with late onset depression, a specific form categorized by an inability to focus due to overwhelming worry. Half the group received the mobile technology treatment, called Project: EVO, while the other half received an in-person treatment known as problem-solving therapy.
The participants who used Project: EVO reported improved moods and increased attention span and ability to function. The reason for that could be that the app treats underlying issues and causes instead of just mitigating symptoms the way many other treatments do.
"While EVO was not directly designed to treat depressive symptoms, we hypothesized that there may indeed be beneficial effects on these symptoms by improving cognitive issues with targeted treatment," said Patricia Arean, a researcher in psychiatry and behavioral science at the University of Washington Medicine and the study's senior author. "And so far, the results are promising."
A previous joint study by the two schools published in December focused on a broader demographic of people with depression and showed similarly positive results.
"We found that moderately depressed people do better with apps like this because they address or treat correlates of depression," said Arean.
Researchers have increased their focus on the cognitive benefits of video games in recent years as mobile apps proliferated due to their ease and popularity. A study by researchers at Stanford University in 2012 found that while playing a video game, the human brain is hyperstimulated, leading to increased motivation and goal-oriented behavior.
© Copyright IBTimes 2023. All rights reserved.