PlayStation 5 Exclusives Might Be Missing This Major Feature
The arrival of Sony's PlayStation 5 is drawing close, and more leaks, speculations, and rumors pop up online. Interestingly, we have a new report earlier today about the PlayStation 5 exclusive titles missing a major feature. The latest report comes from Kotaku News Editor Jason Schreier, who claims that the PS5 exclusives will not be cross-generational.
In the latest Kotaku Splitscreen podcast, Schreier shared about details on next-generation gaming consoles and their corresponding launch titles. According to him, first-party launch games on the PlayStation 5 will not be cross-compatible. In other words, these titles will not be playable on other platforms or generation of gaming console like the PlayStation 4.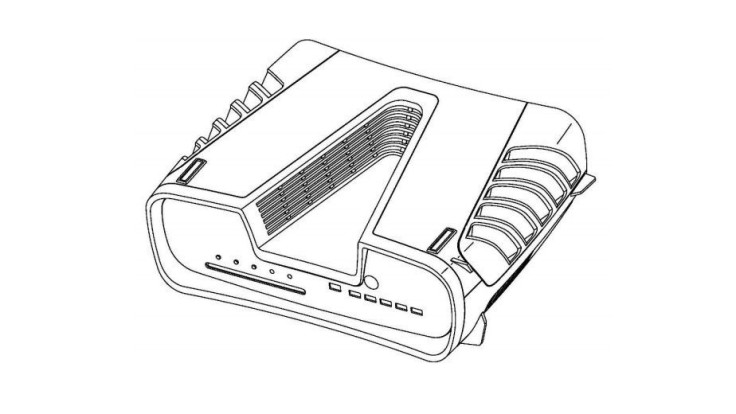 While Schreier did not specify if the PlayStation 5 titles he was referring to are first and second party titles only, but, it is most probably they are. This could be sad news to PS4 players who are not yet planning to upgrade to Sony's next-generation gaming console. Unfortunately, the Kotaku writer did not reveal more details associated with this topic.
It seems that Sony is not replicating Microsoft's strategy for its next-generation gaming console, the Xbox Scarlett. It is worth noting that Xbox Scarlett's launch title, "Halo: Infinite," will be available on both Xbox One and PC aside from Xbox Scarlett. While Schreier did not reveal the source of his information, he is considered one of the most reliable sources in the gaming industry.
However, we still suggest taking the latest details about PlayStation 5 exclusive titles, not cross-generational with a pinch of salt. It is unofficial, and considering the timeline of the release of PS5, things could still change. The recent report, though, suggests that the much-awaited title "Ghost of Tsushima" will not be a PlayStation 5 exclusive launch title considering that it was reported earlier that it would be playable on the PlayStation 4.
In regards to the claim that PS5 exclusives will not be cross-generational, there will still be a lot of cross-gen releases from third-party game developers. And, hopefully, this will be the case for a few more years just like what Sony did with the PS3 to PS4 transition.
© Copyright IBTimes 2023. All rights reserved.