PlayStation 5 Release Date: Rumors & Leaks Suggesting The Arrival of Sony's Next-Gen Gaming Console
Sony has kept its silence for so long about its next-generation gaming console, PlayStation 5. Despite wild claims and rumors, the Japanese gaming console maker is still mum about the details of the PS5. A PlayStation 5 announcement could be happening any day now, but when exactly is the next generation console arriving?
Sony has not yet revealed the official name of its next-generation gaming console. Even in interviews, Sony executives refer to the device as the next generation gaming console, but fans easily gave it the moniker PlayStation 5 for convenience. Despite the myriad speculations, Sony has yet to announce when gamers will get their hands on its next-generation console.
Unfortunately for fans, even tech analysts could not agree on the release window of the PlayStation 5. Earlier speculations claim that the PS5 will be released in 2019, but as we draw near to the end of the year, this claim is becoming impossible. Kotaku's Jason Schreier and Michael Pachter both said that next year is the possible release window of the PlayStation 5.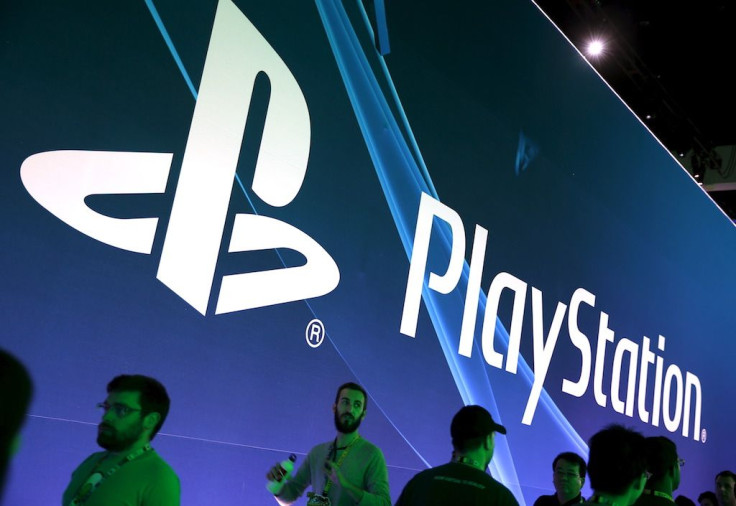 In an interview with Wired, Sony's Lead System Architect for Playstation, Mark Cerny said that fans should not anticipate that the PlayStation 5 will be ready before 2020. He clarified, however, that the next generation gaming console is well on its way. Another leak shares some details about the release window of PS5, including an official reveal happening in an unnamed Sony event.
The most interesting revelation in the leak is that it claims that the release window of PlayStation 5 will be on the Q1 or Q2 of 2020. However, many fans believe that the gaming console will most likely be released in November 2020. It is worth noting that these details are leaks, and just like all leaks, we suggest that you take it with a barrel of salt and with skepticism.
Sony's rival Xbox Scarlett already revealed that it would be released in the holiday of 2020, so it's up to the company if they are going to make the PlayStation 5 available before or after the release of Xbox Scarlett.
© Copyright IBTimes 2023. All rights reserved.