PlayStation 5: Sony's Last Gaming Console?
KEY POINTS
Sony is expected to release the PlayStation 5 later this year
A report claims that the PS5 will be Sony's last console
This belief comes from the fact that cloud gaming is seen to grow in the coming years
Sony is expected to release its next-generation gaming console, the PlayStation 5, later this year. A report, however, believes that this new machine might be the company's last. Is this true?
Video gaming giant Sony is expected to release the highly anticipated successor to the PlayStation 4, the PlayStation 5, later this year. Fans continue to wait in great expectation to see just how powerful the next-generation gaming console is and how it will fare against the competition, namely the Xbox Series X.
A report from CCN, however, claims that the PS5 – as it is called by many – will be the last gaming console the successful tech company will release. The report doesn't claim that the PS5 will be overpowered by the Xbox Series X. It also doesn't say that the PS5 will be left to collect dust on the shelves because of its possible price tag.
The report simply stated that according to MarketWatch research, cloud gaming is expected to take off this year, and will continue to see massive grow every year until 2025.
What it says
CCN noted that Sony is still currently deciding just how much it plans to sell the upcoming next-generation console. Bloomberg reported that it costs $450 to manufacture a PS5 unti, which means the actual selling price could very well be higher than that.
The high cost of buying a PS5 console "could be a bummer for Sony and very well mark the end of the PlayStation console line," CCN reported.
The report also emphasized that while Sony is stuck determining just how much the PS5 will be sold for, other companies such as Microsoft, Amazon and Google are already working on the next big thing, which is cloud gaming.
Cloud gaming will allow players to enjoy playing games without the need to spend a fortune on expensive gaming consoles. And despite the lack of a gaming console, cloud gaming is meant to let players play their favorite games, with console-quality graphics and sound, anywhere they can.
Still, it's too early to conclude whether Sony will eventually stop creating amazing gaming consoles for players of all ages and sizes.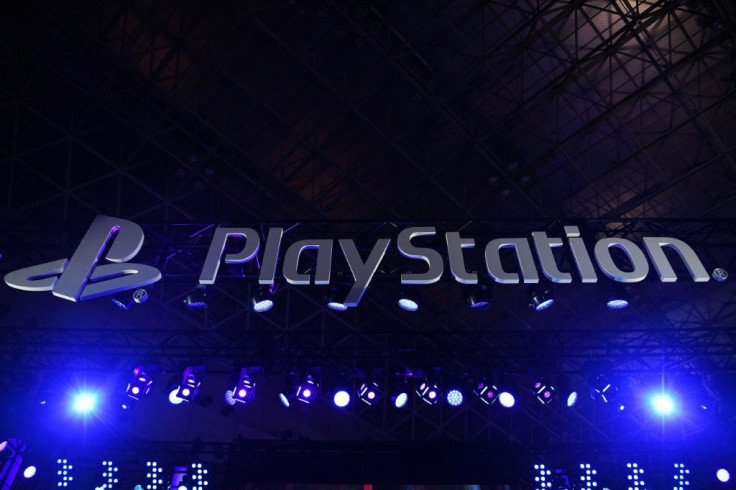 © Copyright IBTimes 2023. All rights reserved.