'Pokemon Go' News: Niantic Reverts Some Pandemic-Related Changes But Keeps Others
KEY POINTS
Changes were made to "Pokemon Go" earlier this year to let gamers continue playing even when stuck at home
Niantic Labs is now adjusting some of those changes to pre-pandemic settings
The game's developer supposedly wants to encourage activity and movement
Some changes "Pokemon Go" rolled out to adapt to the limitations brought by the coronavirus pandemic will revert to their pre-pandemic settings while other tweaks will become permanent fixtures.
Niantic Labs made the announcement in a blog post on Tuesday, Sept. 29, revealing which temporary bonuses will remain and which ones will go away.
One pandemic-related feature that will change starting Thursday, Oct. 1, allowed player-owned Pokemon to gather Gifts from nearby PokeStops without requiring players to step out of their homes. However, that will now only be allowed when players are running low on Gifts.
Other tweaks made earlier this year, including increasing the effectiveness of Incense to attract Pokemon and decreasing the distance a player must walk to hatch Pokemon Eggs, will revert to pre-pandemic settings on Oct. 1 as well.
One of the changes made in April that will remain is the maximum number of Gifts players can carry in their Item Bag at a time, which will still be 20. The amount of Stardust and XP received for the first Pokemon catch of the day will also still be three times the usual amount and Incense duration will stay at 60 minutes.
Niantic Labs changing some pandemic-related settings raised some concerns, considering many countries are still dealing with the dangers of the coronavirus and their core "Pokemon Go" audience will likely continue to stay indoors just as they have been for the past six months or so.
Niantic Labs addressed this concern, saying in the blog post, "When possible, people are generally encouraged to spend time outside, go on walks, and exercise for their mental and physical health—all while social distancing and abiding by other health and safety recommendations."
"We're continuously monitoring the ever-evolving global situation and are working hard to reschedule previously planned live events to 2021," it continued. "Health and safety are of the utmost importance. Please stay tuned to our official channels for any rescheduling updates."
In August, Niantic Labs was forced to reschedule events surrounding the Pokemon Go Fest event held in the final week of July because of several issues that popped up. Due to the pandemic, specific locations could not host Pokemon Go Fest as they had done in years past.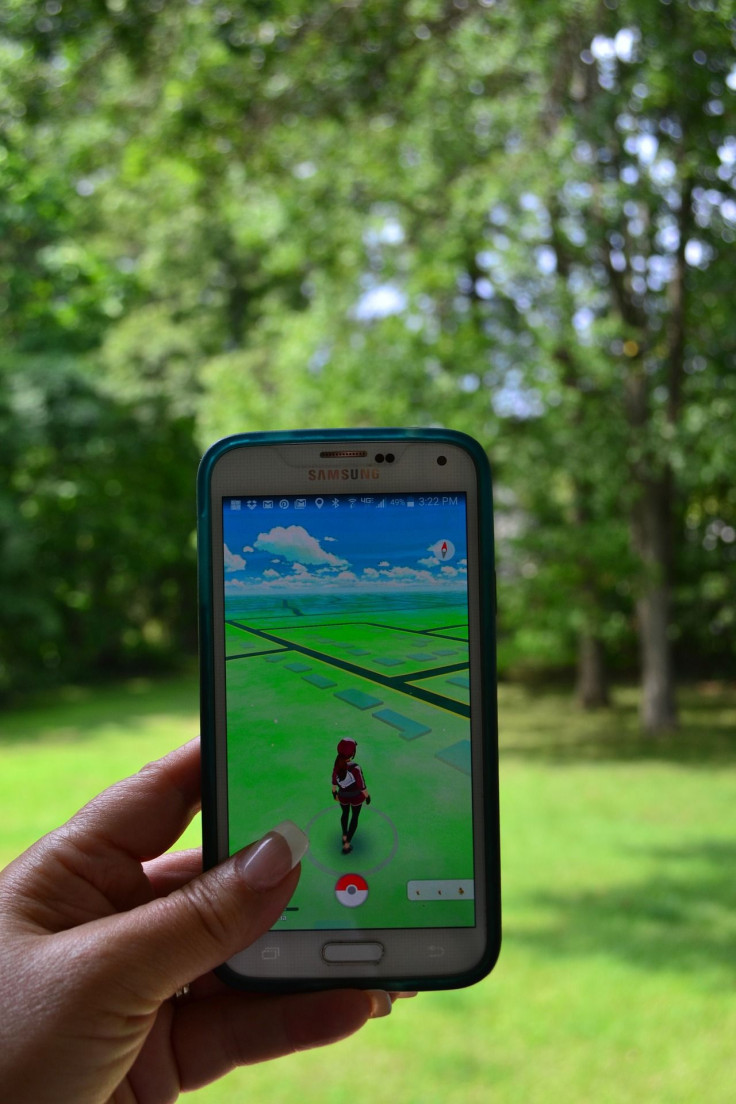 © Copyright IBTimes 2023. All rights reserved.