Pokémon Go Plus Releases Friday, But The Price May Not Be Worth Its Benefits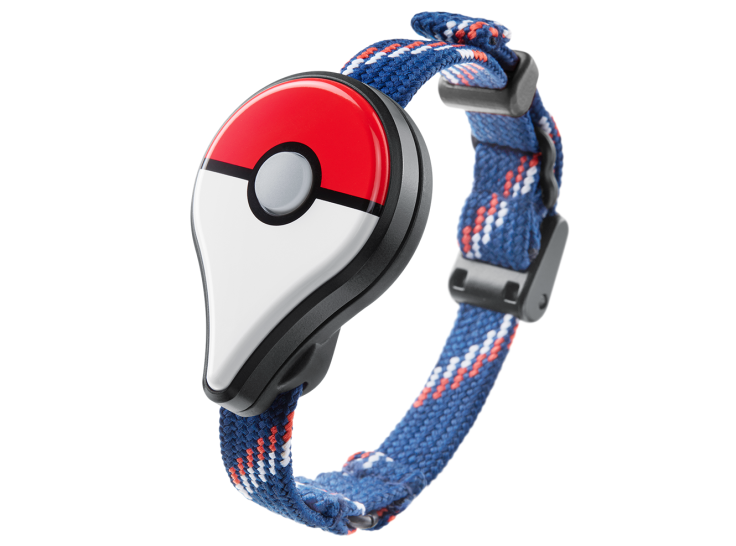 Pokémon Go Plus is expected to release in limited quantities tomorrow, but the $34.99 add-on may not be worth its price according to early reports on Reddit.
Controversy springs from the fact that the already-limited uses of the Pokémon Go Plus don't seem to be quite as helpful as advertised. For example, the Go Plus is supposed to help catch Pokémon that the owner has already encountered, but apparently tapping the device only throws a standard Pokéball. Ergo, shiny monsters that might warrant a stronger ball can't really be caught through this wearable.
To make matters worse, screenshots from those that have the Go Plus early show that the vast majority of nearby Pokémon actually end up fleeing with no chance of being caught in the first place. This happens frequently in "Pokémon Go" proper, but that shortcoming still devalues the added price for this accessory.
Where the Go Plus seems to fare much better, however, is in distance tracking and item collection. Nearby PokéStops can absolutely be looted in an instant, and egg hatching and Buddy System rewards can be earned without having to constantly mess around with a phone. Those benefits will certainly be welcomed by some "Pokémon Go" enthusiasts but not without cheapening those other aspects first.
The good news for those that already pre-ordered the device is that Pokémon Go Plus is a product that can be dynamically improved because it's based on an app. In other words, its creators at Niantic could feasibly release an update in the future that remedies the above issues through the main application. Much like the "Pokémon Go" app that exists today, its retail-priced accessory still has the potential to evolve into something bigger.
Currently the Pokémon Go Plus is sold out at most online storefronts. "Pokémon Go" is still available as a free download on Android and iOS.
What do you think of the Pokémon Go Plus based on these reports? Are you buying one? Tell us in the comments section!
© Copyright IBTimes 2023. All rights reserved.
FOLLOW MORE IBT NEWS ON THE BELOW CHANNELS