Police Trying To Portray Jayland Walker As 'Masked Monster With A Gun,' Lawyer Claims
KEY POINTS
Cops fired 90 or more rounds at Jayland Walker
He was shot more than 60 times
The incident also involved the use of tasers
A lawyer working for the family of Jayland Walker, the unarmed Black man who was shot at and killed by eight Akron officers on June 27, has accused police of trying to portray him as a "monster with a gun" after the partial release of bodycam footage of the incident Sunday.
"Jayland was not familiar with firearms, and we do not know if it accidentally fired," the lawyer, Bobby DiCello, said, as per the New York Times. "But police did find no bullets in the handgun when they found it in the car after his death."
"They want to turn him into a masked monster with a gun," he added.
The lawyer accused police chief Steve Mylett of collating parts of the footage to justify the use of deadly force on the 25-year-old, according to USA Today.
Mylett said Walker was chased by police after he drove away from a "routine traffic spot."
The released footage appears to show Walker firing a weapon from the car window. At the end of the chase, officers can be seen moving toward his sedan. Walker exits the vehicle sporting a ski mask and flees on foot, during which he reaches toward his waist and turns to the police who then open fires.
DiCello criticized the number of bullets fired at Walker, which was much higher than what is legally permissible. "We've heard numbers as high as 95 shells on the ground. You'll see if you review this video over and over again, an officer drains his clip and reloads," he said.
DiCello also emphasized that Mylett wasn't sure Walker appeared to threaten the police while viewing the video before its public release. "The chief said he did not see the movement that put the officers in fear," he explained.
Fresh hatred has spurred among protesting groups throughout the city in the wake of the chilling video that police have described as "extremely disturbing."
Mayor Daniel Horrigan declared a state of emergency in Downtown Akron Sunday. The scheduled fireworks display was canceled, and a curfew was imposed between the hours of 9 p.m. and 6 a.m.
Walker was shot 60 or more times after eight police officers fired 90 or more rounds at him, according to Cincinnati Enquirer. The incident also involved the use of tasers.
Mylett hasn't revealed the identities of the eight officers whose services range from a year and a half to six years. The group comprises seven white officers and one Black. One of them is female. Meanwhile, none of them have a fatal shooting on their records.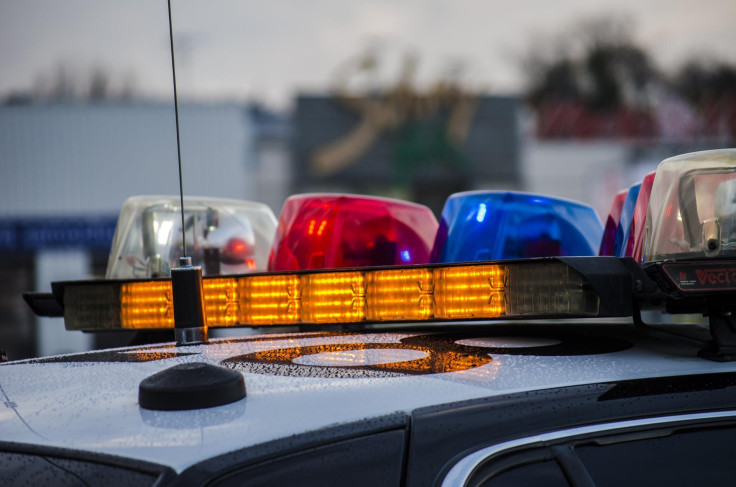 © Copyright IBTimes 2023. All rights reserved.