Popular Vote Recap: Donald Trump Set For Inauguration Despite Losing To Hillary Clinton By Huge Margin In Election 2016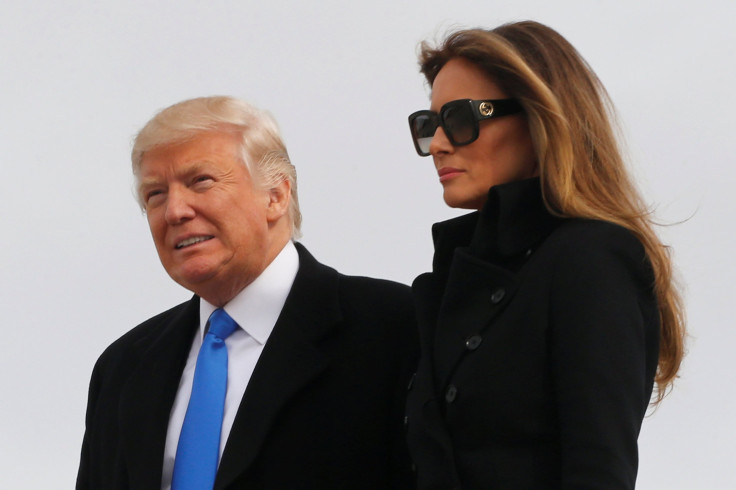 Donald Trump will be sworn as the 45th president of the United States on Friday afternoon, but he will do so having lost the popular vote by the widest margin of any winning candidate in modern history. In the final tally from November's presidential election, Trump received 45.94 percent of the popular vote, some 2.1 percent less than Democratic challenger Hillary Clinton.
But Trump still fared better than two 19th-century presidents. In 1876, Rutherford B. Hayes defeated Samuel J. Tilden despite losing the popular vote by 3 percent. Hayes took office due to the Compromise of 1877, which awarded him 20 electoral votes through a deal that involved pulling federal troops from the South to end the Reconstruction Era. Although Andrew Jackson received 10 percent more votes than John Quincy Adams in 1824, Adams was declared the victor by the House of Representatives after no candidate secured an electoral-vote majority.
In the Electoral College, Trump's victory appeared comfortable, garnering 304 electoral votes to Clinton's 227, due to carrying swing states like Florida, Michigan, Ohio, Pennsylvania and Wisconsin. Although Trump described his win in the Electoral College as a "landslide," his 56.9 percent of the electoral vote was just the 44th-largest share out of the 54 presidential elections that have taken place since the inception of the modern system in 1804.
Based on his public comments, losing the popular vote by almost 2.9 million votes has proven difficult for Trump to accept. In an attempt to counter the uncomfortable fact, Trump has claimed he would have won the popular vote "if you deduct the millions of people who voted illegally," a statement that has proven to be false.
The fact that Clinton lost despite winning the popular vote by such a wide margin has led many to call for the Electoral College system to be scrapped. But Trump has said that had the election been based on a popular vote he would have campaigned differently and still won.
"Campaigning to win the Electoral College is much more difficult & sophisticated than the popular vote," Trump post on Twitter last month. "Hillary focused on the wrong states! I would have done even better in the election, if that is possible, if the winner was based on popular vote – but would campaign differently."
Still, given the incredibly close and unique status of his victory, it should perhaps be no surprise that he will enter the White House Friday with the lowest favorable rating of any new president in modern history.
© Copyright IBTimes 2023. All rights reserved.