Porn Industry Shuts Down After Syphilis Scare While 1,000 XXX Stars Are Tested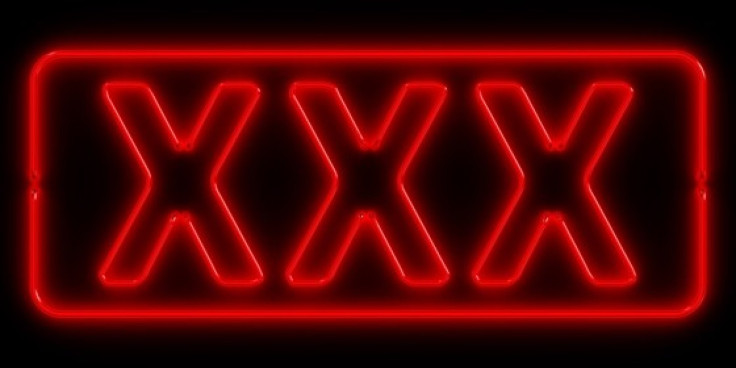 Fears of a syphilis outbreak caused a leading porn industry group to announce a nationwide shutdown of X-rated productions while more than 1,000 performers are tested for the sexually transmitted disease. The potential outbreak has reignited California's controversial Measure B, a referendum which would mandate the use of condoms on porn shoots inside Los Angeles County.
The porn lobbying group, The Free Speech Coalition, announced the moratorium on Saturday after an unidentified performer tested positive for the STD and began notifying sexual partners. Los Angeles County's Public Health Department is investigating a potential group of infections, with at least five cases of adult performers testing positive, according to the LA Times.
The mass testing will not lead to an automatic green light to a return to production due to the disease's 90-day incubation system, making the potentially damaging moratorium a bit more complex than a simple blood test, FSC said on its Web site. FSC's medical experts ordered preventative shots of antibiotics for performers.
"A person with an acute infection can be contagious and still test negative," the coalition wrote. "We cannot rely on these tests alone to determine a performer's availability to work. A determination will be made by the doctors on the appropriate time to lift the moratorium as more information is revealed."
The STD scare reignited an ongoing debate over the mandatory use of condoms on porn sets in Los Angeles County, up for a vote via a countywide ballot on Nov. 6. Michael Weinstein, president of the AIDS Healthcare Foundation, told the LA Times the syphilis moratorium pointed to the porn industry's lack of moral fiber.
"We don't settle for that in food preparation. We don't settle for that in factories," Tom Myers, general counsel the AIDS Healthcare Foundation, told the LA Times. "I can't think of any other [workplace] where there's an acceptable level of transmissible diseases as a normal course of business."
Syphilis is easily cured by an antibiotic regimen. If left untreated though, it can lead to lasting damage to the heart and brain.
This is the second major work stoppage for the porn industry in the last 12 months. Productions came to a halt in 2011 after reports a performer tested HIV positive emerged, only to later be deemed false by FSC, according to NBCNews. Porn actor Derrick Burts tested positive for HIV in 2010, which also led to a moratorium.
© Copyright IBTimes 2023. All rights reserved.