Porn Site Hacked: Brazzers' Accounts, Users Personal Info Leaked Online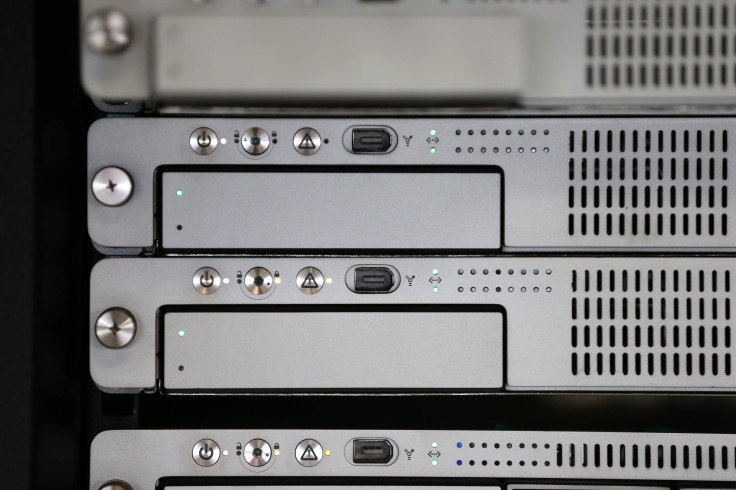 The forum for popular porn site Brazzers was hacked and nearly 800,000 users' account information, like email addresses and login information, leaked online, the BBC News reported Tuesday.
The report doesn't say when the hack, which saw 790,724 unique email addresses as well as usernames and passwords, occurred but Vice's Motherboard was able to verify the information's veracity and even confirmed it with at least two victims.
The data contained more than 928,000 entries. However, many of them were duplicates. It's was also not immediately clear who is responsible for the hack.
"It's unfortunate that my information was included in the breach, but that's the risk you run making an account anywhere on the web," a Brazzers user wrote to Motherboard in an email.
The forum, which is technically not part of the full site, is typically where Brazzers users talk about porn stars or request specific movie scenes.
However, the users Motherboard spoke to said they hadn't used the forum before. The forum is was still down at the time this article published.
"This matches an incident which occurred in 2012 with our 'Brazzersforum,' which was managed by a third party. The incident occurred because of a vulnerability in the said third party software, the 'vBulletin' software, and not Brazzers itself," Brazzers public relations manager Matt Stevens wrote to Motherboard. "That being said, users' accounts were shared between Brazzers and the 'Brazzersforum' which was created for user convenience. That resulted in a small portion of our user accounts being exposed and we took corrective measures in the days following this incident to protect our users."
According to Digital Trends, it's likely the data is "old." The technology site stresses that as long as users had switched up their account information since 2012 they are unlikely to be affected.
© Copyright IBTimes 2023. All rights reserved.