Porn Star James Deen Tweets About Addiction Troubles On The 1 Year Anniversary Of Kicking Smoking Habit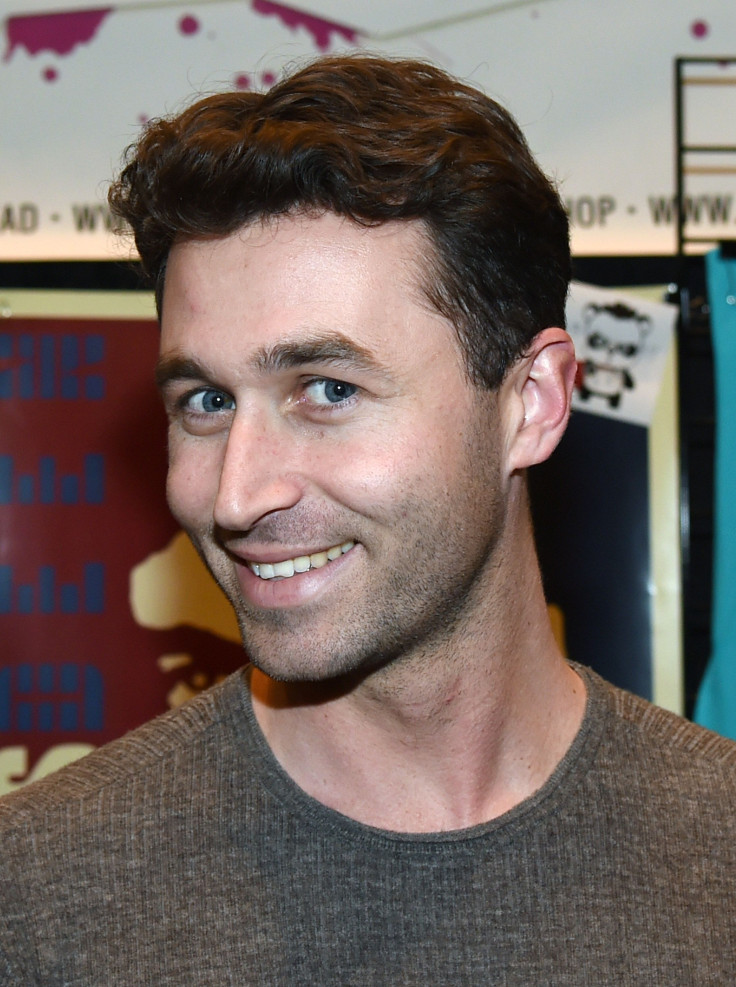 Someone's having a tough Tuesday. Porn star James Deen got candid on his Twitter profile to discuss his previous bouts with addiction. He shared details about his current craving for his next smoke and the temptation herion holds on him 15 years after he stopped the substance abuse.
The popular porn star and "The Canyons" actor tweeted earlier this morning various ruminations about the anniversary of kicking his smoking habit. The most poignant of which began at the beginning when Deen confessed that he still wanted a smoke "just as much as the 3rd day after quitting."
He continued posting and later confessed that his clean streak of 15 years wasn't exactly honest. Deen counted several incidents in the early 2000's where he broke his no drug rule. The actor noted the last of which was in 2006.
James Deen was also candid about his former run-in with alcohol problems. The actor shared that although he still drank on occasion, "the days of breakfast beers are behind me." Unlike his heroin quip, it doesn't seem like Deen is as tempted to throw everything away for alcohol.
But the ever-present porn star has been keeping busy as usual. Overcoming last year's scandalous affair with former "Teen Mom" star Farrah Abraham, Deen recently launched Season 3 of his popular cooking show, "James Deen Loves Food." According to Bustle, the safe-for-work series (really, he just eats food) kicked off with an episode of strangely flavored cotton candy with a guest co-host, writer Kirker Butler.
© Copyright IBTimes 2023. All rights reserved.
FOLLOW MORE IBT NEWS ON THE BELOW CHANNELS