Pornhub Offers Free Ads To Help 100 Small Businesses Recover Amid COVID-19 Pandemic
KEY POINTS
Pornhub offers small businesses free advertising space on its website amid the pandemic
Pornhub's "Big Package for Small Businesses" initiative has already helped many entrepreneurs worldwide
Signing up to be part of Pornhub's "Big Package for Small Businesses" initiative is fast and easy
Pornhub is doing its part in helping small businesses amid the pandemic by offering them free advertising space.
The COVID-19 pandemic has forced several businesses to close or halt their operations. Now that the world is adjusting to the new normal, several businesses have reopened, but not all of them are capable of continuing their operations. Fortunately, Pornhub is willing to help them.
"When it comes to businesses bouncing back from the pandemic, size matters. That's why Pornhub decided to lend a hand with A BIG PACKAGE… for small businesses," Pornhub wrote on its website.
"No matter where you are, if yours is small and it needs a little stimulation, we're the experts. That's why, we're giving away free ads on pornhub.com to the tune of 1 billion impressions, exclusively to small businesses everywhere. Because what better place to connect with new customers than a website that receives over 120 million happy visitors a day."
Pornhub's "Big Package for Small Businesses" initiative is for businesses with less than 100 employees that need ads for exposure. The lucky businesses will have free exposure on the website because Pornhub will create a series of customized ads for them.
"Instead of tightening your belt in this economy, let us help you loosen it," Pornhub added.
The initiative has already helped several businesses worldwide including Brooklyn Tea from New York City, Casa do Maick from Brazil, Faline and Smile Seeds Market from Japan, El Florista from Spain, Bici&Radici from Italy and many more.
According to the entrepreneurs, before the economic crisis caused by the pandemic they never thought they would be part of Pornhub. When they joined Pornhub, they experienced "major growth." The free ads on the site enabled them to be discovered by new customers.
Signing up to be part of the initiative is easy. Pornhub will only ask for basic information about the business and the product or service that needs to be promoted. Pornhub will then create an ad for that business on its website for millions of its users to see.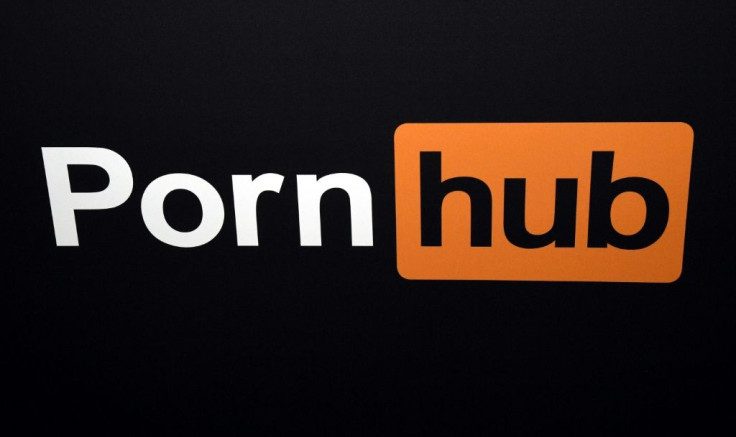 © Copyright IBTimes 2023. All rights reserved.