Pregnancy Tips: Pregnant Women With Low Vitamin D Levels Are More Likely To Have A Child With Autism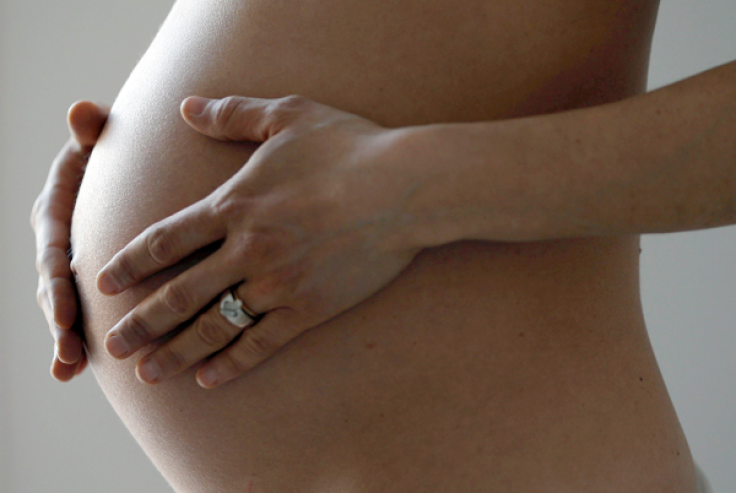 Pregnant women with low vitamin D levels are more likely to have a child with autistic traits, according to a recent study conducted by Queensland Brian Institute researchers. After reviewing blood samples from more than 4,000 pregnant women, researchers found women with vitamin D deficiencies had "significantly higher" chances of giving birth to a child with autism compared to women who had adequate vitamin D levels.
Researchers found the chances of having an autistic child was highest in pregnant women with low vitamin D levels at mid-gestation and during the time of birth. John McGrath, who was the lead author of the study published in the Moleculary Psychiatry journal, told ABC News that vitamin D supplements could "reduce the incidence of autism."
"Vitamin D is a very safe, cheap, publicly acceptable supplement to take and reducing vitamin D deficiencies is so easy to do," he said. "Maybe we could prevent serious mental disorders like autism by making sure women have optimal vitamin D during pregnancy."
One of 68 children in the U.S. are affected by autism disorder, according to the Centers for Disease Control. The disability can cause social, communication and behavioral challenges affecting the way people with autism communicate and interact with others. In some cases, people with autism can have difficulty learning, thinking and problem solving.
Although the use of vitamin D during pregnancy is encouraged, Andrew Whitehouse, an autism and child development expert who was not involved in the study, told The Guardian that low vitamin D during pregnancy was just one of many reasons a child could be born with autism.
"There are likely dozens, if not hundreds, of different mechanisms that can lead to autism. Now this study gives us an inkling of one possible mechanism but before we think about anything we need to see a replication of this finding," he said. "What we know is that vitamin D during pregnancy is very important for how the baby develops."
Low vitamin D levels doesn't just affect early childhood development. Low levels of the nutrient has also been linked to schizophrenia.
© Copyright IBTimes 2023. All rights reserved.
FOLLOW MORE IBT NEWS ON THE BELOW CHANNELS