Pregnant Woman Attacked In Road Rage Incident Suffers Miscarriage, PTSD
KEY POINTS
Police released surveillance footage showing a man bashing a woman on the head with what appeared to be a screwdriver
The attacker, who remains at large, hit her repeatedly in the head, causing deep cuts and wounds
The victim said she suffered PTSD and a miscarriage as a result of the violence
New York City -- The victim of a road rage attack in New York City is sharing new details about the incident that caused her to suffer a miscarriage, as police continue to search for her attacker.
Estrella Guzman was driving in Fordham Heights in the Bronx at around 5:30 p.m. on June 6, when she said she was followed and cut off by a stranger outside a clothing store along a shopping strip.
"He followed me all the way. He was trying to bash my car, tailgating me," she told NBC New York.
She said she tried to drive away, but the unidentified man's car had her pinned near Grand Concourse and Fordham Road. Guzman then stepped out of her car to see what was wrong.
Surveillance footage released by the NYPD Friday showed that after she stepped out of her car, Guzman and the man battled in the middle of the street. At one point, she appeared to fall against a car, out of the view of the camera.
The man bashed Guzman on the head in broad daylight with what appeared to be a screwdriver. He also hit her repeatedly in the head, causing deep cuts and wounds.
"He just stepped out and assaulted me. He came out with a screwdriver, stabbed me. He was aiming at my neck," Guzman said. "He was really trying to kill me."
Guzman said she dug her fingers into the man's eyes while defending herself.
"I just started clawing his eyes out, and then he started stabbing me in my head. He dragged me to the middle of the street, and no one still helped," she recalled.
The attacker fled the scene.
Following the attack, Guzman, who has a 7-year-old son, was rushed to a hospital for treatment, and there she learned that she was pregnant.
But she said she suffered post-traumatic stress disorder (PTSD) as a result of the attack, and it caused her to have a miscarriage two weeks after the incident.
Guzman said she is living in fear and wants justice.
"I don't have my unborn child anymore and I just really need them to find [the attacker]. This could've been anybody's sister, anybody's mother," she said.
At the moment, Guzman is recovering from her injuries.
Her attacker remains at large. Police said the unidentified man drove off in a silver BMW.
Police released surveillance of the attacker. Anyone with information about him is encouraged to contact Crime Stoppers at 1-800-577-TIPS.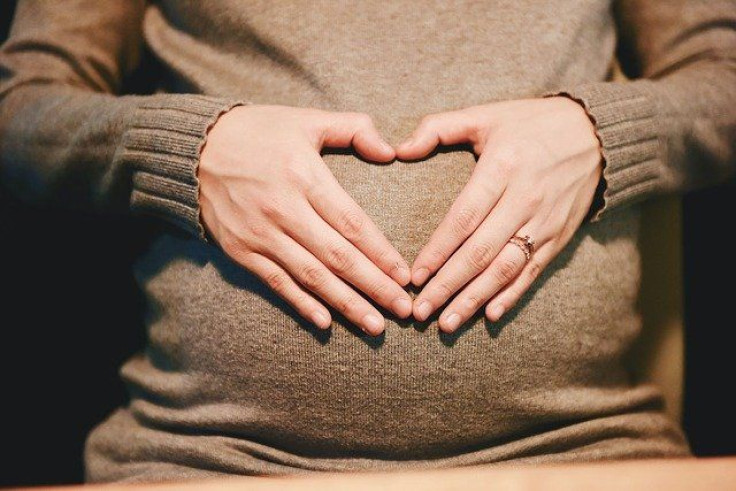 FOLLOW MORE IBT NEWS ON THE BELOW CHANNELS