Pregnant Woman's Body Found At Home Of Suspect Arrested For Fatal Shooting
KEY POINTS
Torrey Moore, 31, was arrested for fatally shooting a 61-year-old store employee
Cops arrived at his house to execute a search warrant after his arrest
There had been no 911 calls or indication of anything wrong at the apartment
Police in Maryland found the decomposing body of a pregnant woman while searching the house of a suspect arrested in an unrelated fatal shooting incident, officials said.
31-year-old Torrey Moore of Silver Spring was arrested on Dec. 9 for allegedly killing 61-year-old Ayalew Wondimu, an employee of a convenience store at a gas station in an altercation that happened the previous day, Montgomery County Department of Police said in a news release.
Wondimu suffered multiple gunshot wounds and was pronounced dead at the scene, reports said.
Investigators determined that Moore got into a verbal dispute with Wondimu that soon turned physical. The suspect shot Wondimu multiple times in the chest with a handgun he had in his vest, police said.
Moore was taken into custody on charges of first-degree murder and cops arrived at his residence to execute a search warrant.
"When SWAT made entry, and after arresting Moore, they discovered a deceased female, believed to be an adult, on the floor in the apartment in an advanced stage of decomposition," Montgomery County Police Chief Marcus Jones said, as reported by ABC News.
Investigators said the unidentified woman, who was eight months pregnant at the time of her death, had been in a relationship with Moore.
The accused reportedly admitted that "there had been some type of fight between the two about one month prior that led to the victim becoming deceased prior to today," Jones said as per the outlet.
Meanwhile, the cops sent the body for an autopsy to determine the exact cause and time of the victim's death. Officials said they did not receive any previous reports from the apartment that could have raised suspicion.
"We're a little bit amazed that we did not receive any calls, none that we have seen, thus far, that would have given us any indication that something was occurring within that apartment," Jones said after the shocking discovery.
In addition to the murder charges in connection with the fatal shooting of Wondimu, Moore was also charged with possessing a firearm while committing a felony and could face additional charges based on the medical examiner's report on the pregnant woman's death.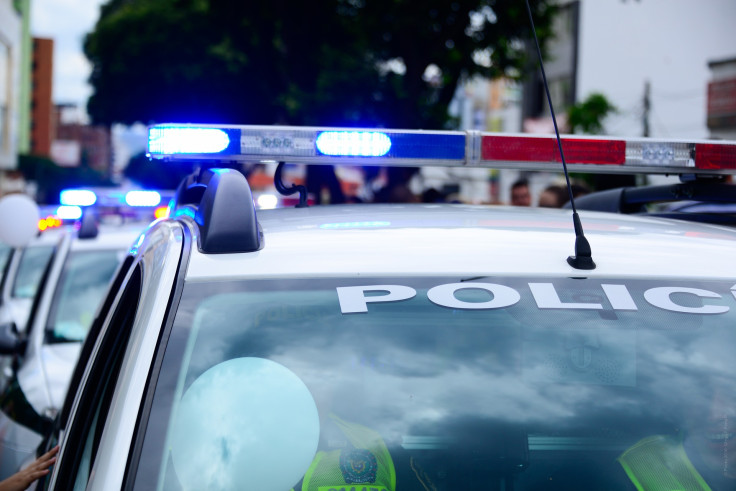 © Copyright IBTimes 2023. All rights reserved.