President Joe Biden To Appear On Jimmy Kimmel's Talk Show Wednesday
KEY POINTS
President Joe Biden will appear on "Jimmy Kimmel Live!" Wednesday
It will be the POTUS' first in-studio appearance on a late-night show since taking office
Several Twitter users were excited to see Biden on the talk show
President Joe Biden will be appearing on "Jimmy Kimmel Live!" this week.
Jimmy Kimmel took to Twitter Sunday evening to announce the special guest of his late-night show on Wednesday.
"Our very elected President @JoeBiden visits @JimmyKimmelLive Wednesday night. No malarkey. 11:35|10:35c @POTUS @ABCNetwork," he tweeted.
The upcoming guesting will be Biden's first in-studio appearance on a late-night show since taking office in January 2021. It will be taped at the El Capitan Entertainment Centre on Hollywood Boulevard in Los Angeles.
Aside from the tweet, the host announced the same thing during "Jimmy Kimmel Live: NBA Finals Game Night" as part of the network's airing of the NBA Finals between Boston Celtics and Golden State Warriors, New York Post reported.
Biden last appeared on "Jimmy Kimmel Live" in 2019 when he was still fighting for the Democratic nomination. He was a virtual guest on NBC's "The Tonight Show Starring Jimmy Fallon" in December 2021.
Several netizens expressed their excitement about Biden's guesting. Many of them said they couldn't wait for the episode.
"Can't wait!! What an incredible man!!!!!!" one commented.
"I am so excited! Kimmel, stay healthy!!!" another added.
The netizen's comment about the host staying healthy could be due to another post he made last month. Kimmel had to miss the program because he tested positive for COVID-19.
"Our daughter brought us COVID (even though we specifically asked her not to)," Kimmel joked in a statement.
Kimmel also said in his announcement that comedian Mike Birbiglia would be filling in for him. He then apologized to their planned guests Tom Cruise and Iliza Shlesinger.
"All feeling fine, I am double vaxxed and boosted, but the show must not go on. Apologies to @TomCruise & @iliza and thanks to Mike Birbiglia @birbigs who'll be filling in for me starting tomorrow night," he wrote.
Due to his health condition at the time, they also had to air a re-run. After a week, Kimmel returned to the show. He said he felt "very good" and assured the audience his whole family was fine.
"I had it pretty easy. I was tired. I had a little bit of a headache. But those are also the symptoms of having children. So it may have been preexisting conditions," he joked, according to The Hollywood Reporter.
"Jimmy Kimmel Live!" airs at 11: 35 p.m. on ABC.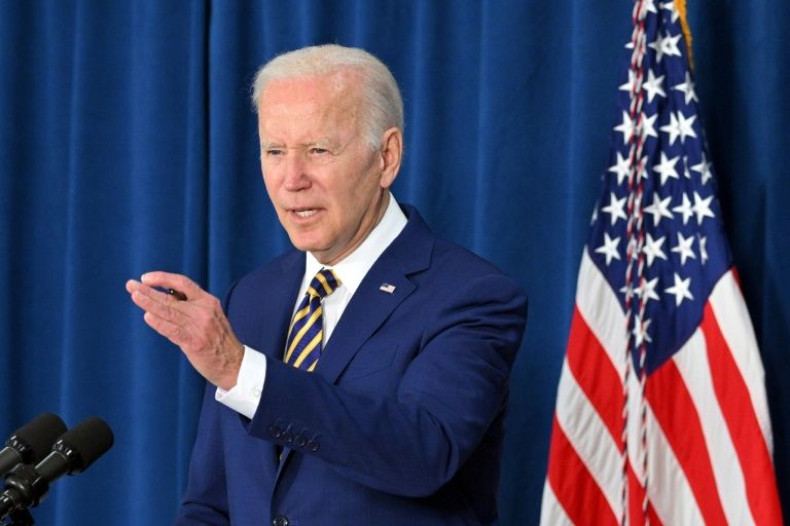 © Copyright IBTimes 2022. All rights reserved.