President Obama's Summer Reading List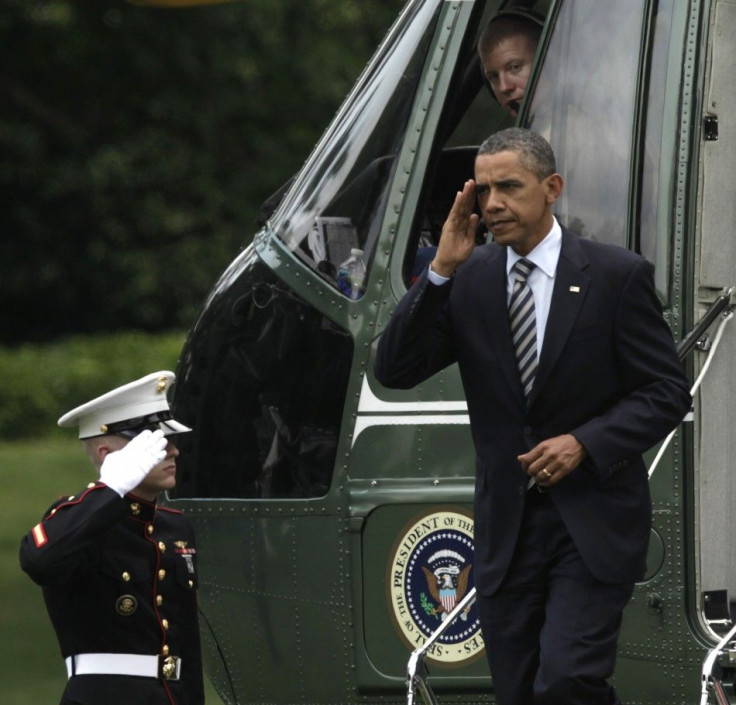 Even the President deserves a summer respite, not to mention a good book or two. Obama recently purchased two novels for himself, as well as books for his daughters, at the Bunch of Grapes bookstore in Vineyard Haven, Massachusetts. He also brought three books for the trip.
The list includes four novels and one work of non-fiction, according to a pool report released by the White House.
The following books were purchased by the president for himself:
The Bayou Trilogy by Daniel Woodrell
The Bayou Trilogy, by famed crime writer Woodrell, consists of Under the Bright Lights, Muscle for the Wing, and The Ones You Do. The protagonist is a detective who must deal with several shady characters and his own past.
Rodin's Debutante by Ward Just
Just's novel is about a young man who comes of age in Chicago, the birthplace of Obama's political career.
The president also brought along the following three books:
Cutting for Stone by Abraham Verghese
Twin brothers, Marion and Stone Shiva, come of age in Verghese's debut novel. They are born in Ethiopia and while the courses of their lives make them as close as brothers can be, they also tear them apart.
To the End of the Land by David Grossman
When a soldier is sent to the front just before he is scheduled to return home, his mother goes on a long hike in the Galilee, believing that cutting herself off from the world will mean his survival.
The Warmth of Other Suns by Isabel Wilkerson
Wilkerson, a Pulitzer Prize-winning author, spent 15 years working on this epic work of non-fiction. She tells the story of the migration of blacks from the South to northern and western cities in search of opportunity. She specifically follows the lives of three people from Mississippi, Louisiana and Florida.
© Copyright IBTimes 2023. All rights reserved.