Presidents Day 2014 Electronics Sales: Deals And Discounts On HDTVs, Laptops, Digital Cameras And More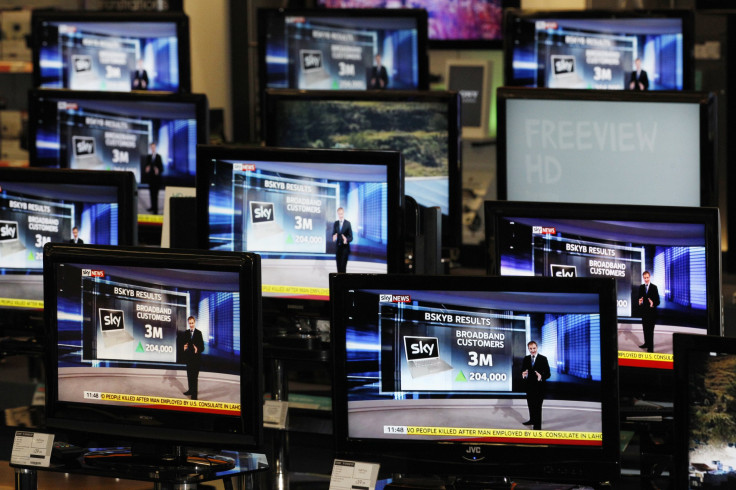 If you're in the market for a new laptop or want to replace that outdated digital camera, this year's Presidents Day sales may offer the perfect upgrade.
Retailers like Target, Best Buy and H.H. Gregg are all offering exceptional deals on electronics. From notebooks to Kindles and HDTVs, some of the most-wanted gadgets are being disouncted for the holiday. So check out the list of sales below and treat yourself this Presidents Day.
Barnes & Noble
You can take advantage of Free NOOK Books and the NOOK Deals of the Day through Monday, Feb. 17.
Best Buy
The electronics retailer is offering several great deals on notebooks, HDTVs, laptops and other electronics. The deals last through Feb. 17.
Costco
The prices on several laptops, HDTVs and digital cameras have been lowered. All of the deals last through Feb. 23.
Dell
You can get as much as 40 percent off PCs, laptops and other electronics. The deals last through Feb. 17.
Savings of up to 30 percent on electronics are being offered as part of the chain's Presidents Day sale. The prices last through Feb. 17.
Kmart
HDTVs are being priced up to 20 percent off through Feb. 17.
Radio Shack
Get $20 off a purchase of $125 or more, PLUS free shipping.
Use the code MRFEB14. The deals last through Feb. 28.
Walmart
The big-box retailer is marking down numerous TVs, digital cameras, computers and other electronics through Feb. 18.
© Copyright IBTimes 2023. All rights reserved.