Presidents Day 2022: Inspirational Quotes By Biden, Trump, Obama And Others
Presidents Day is celebrated annually on the third Monday in February to honor the past and present U.S. presidents.
Although the day was initially established to commemorate the birth of George Washington, who was born Feb. 22, 1732, it is now recognized as a time to celebrate all presidents and the contributions they have made to the country.
Here are some inspirational quotes, courtesy Brainy Quote, from notable American presidents:
1. "Failure at some point in your life is inevitable, but giving up is unforgivable." ― Joe Biden
2. "Without passion you don't have energy, without energy you have nothing." ― Donald Trump
3. "Change will not come if we wait for some other person or some other time. We are the ones we've been waiting for. We are the change that we seek." ― Barack Obama
4. "A leadership is someone who brings people together." ― George W. Bush
5. "If your actions inspire others to dream more, learn more, do more and become more, you are a leader." — John Quincy Adams
6. "I hold, that in contemplation of universal law, and of the Constitution, the Union of these States is perpetual. Perpetuity is implied, if not expressed, in the fundamental law of all national governments." — Abraham Lincoln
7. "Live simply, love generously, care deeply, speak kindly, leave the rest to God." ― Ronald Reagan
8. "The test of leadership is not to put greatness into humanity, but to elicit it, for the greatness is already there." ― James Buchanan
9. "While men inhabiting different parts of this vast continent cannot be expected to hold the same opinions, they can unite in a common objective and sustain common principles." ― Franklin Pierce
10. "Be fit for more than the thing you are now doing. Let everyone know that you have a reserve in yourself; that you have more power than you are now using. If you are not too large for the place you occupy, you are too small for it." ― Chester A. Arthur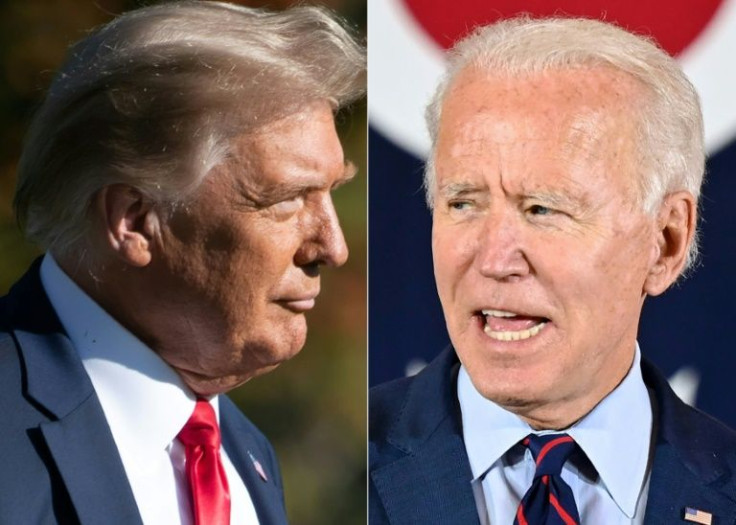 © Copyright IBTimes 2023. All rights reserved.