'Pretty Little Liars' Season 5 Spoilers: Episode 4 Synopsis Released Online; What Will Happen In 'Thrown From The Ride'?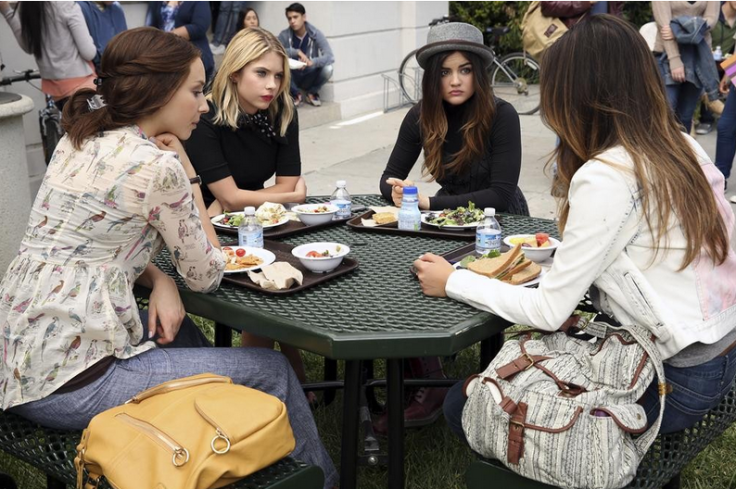 There can be only one queen bee in Rosewood … and Alison wants her crown back. Episode 4 of "Pretty Little Liars" will air next Tuesday, and fans won't want to miss it … because the Liars will be going head-to-head with their old friend.
[Click HERE to read a recap of episode 3 of "Pretty Little Liars."]
"Thrown from the Ride" will find Alison trying to take on the leadership of the group, but she discovers that it won't be as easy as it used to be. "She finds her four friends are not as willing to blindly follow her every whim as they once were," the synopsis teases.
Alison's not Aria, Spencer, Hanna and Emily's only problem though. Since returning to school after Alison's "kidnapping" fiasco, all eyes have been on the Liars … and they're beginning to feel the pressure of "being under the microscope." But the focus on them isn't just "morbid curiosity about what happened to Ali." Instead, a group at the school is more concerned about what Ali's return to school means for them.
Does Mona's new anti-Alison army have something up their sleeves for her big return? And should the rest of the Liars be worried? "Pretty Little Liars" fans will have to wait and see, but while all eyes are on Alison, Aria will continue to spiral out of control.
The teen is suffering from depression after New York and accidentally killing Shana, and will look to an "unlikely source" for comfort. Is that source a person? Or will Aria stumble down a dangerous drug path like Spencer?
Episode 4 of "Pretty Little Liars" will air on ABC Family on Tuesday, July 1, at 8 p.m. EDT. What do you think will happen? Tweet your thoughts to @AmandaTVScoop.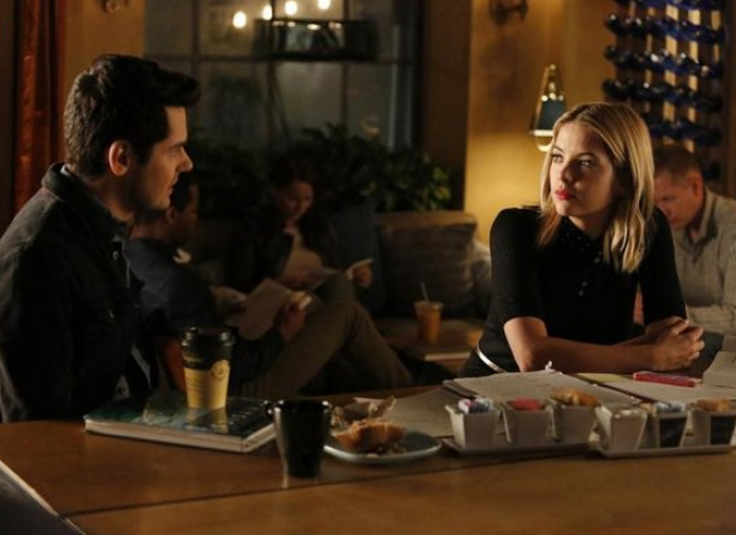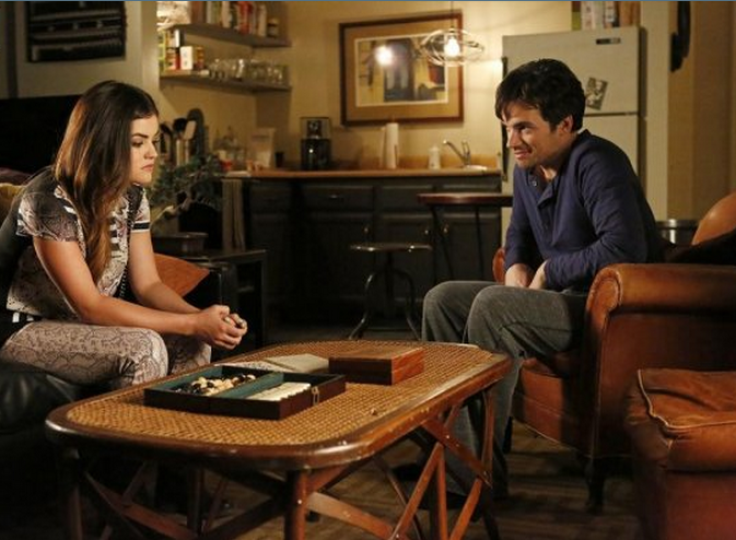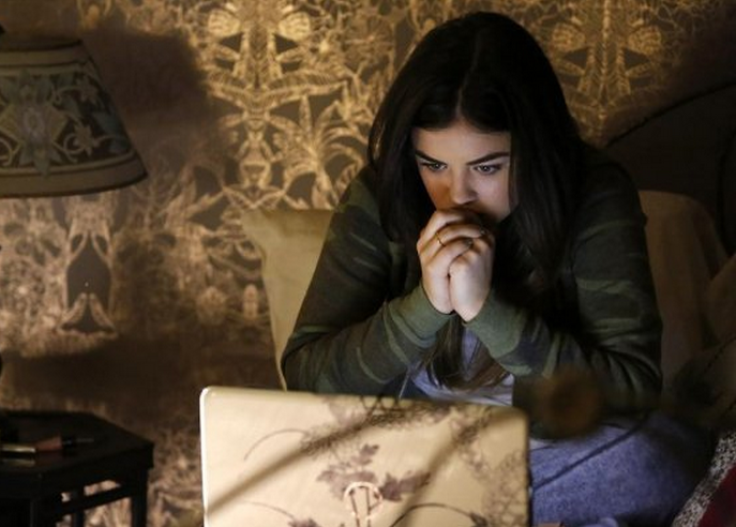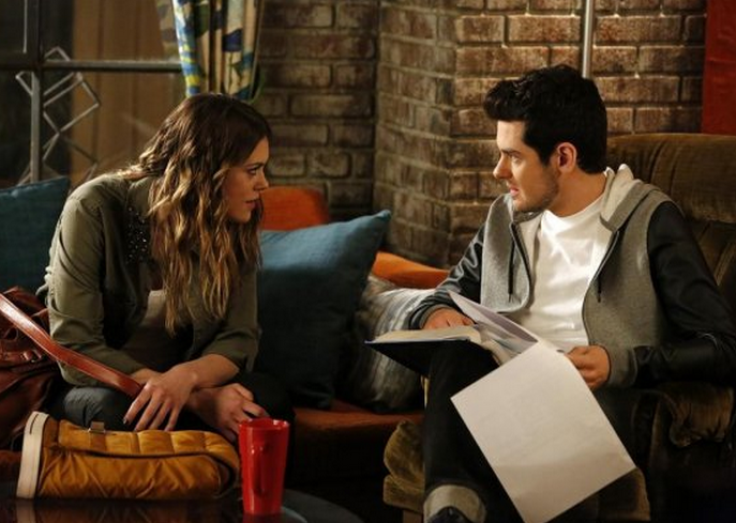 © Copyright IBTimes 2023. All rights reserved.