Prince Birthday Quotes: Top Sayings By The Late Music Legend To Remember Him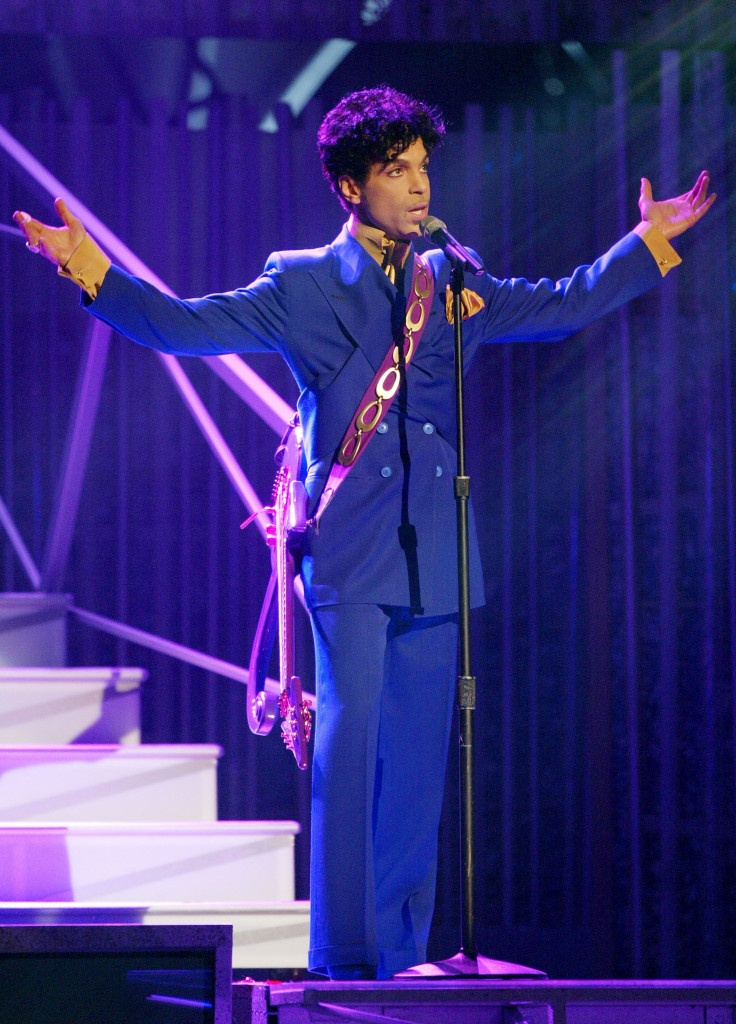 Prince, whose full name was Prince Rogers Nelson will be remembered for his wide variety of styles in music and his amazing ability to enthrall the audience. He was an American singer-songwriter, who was known for his extravagant dress and make up and for his energetic stage presence. He has sold over 100 million records worldwide, making him one of the best-selling artists of all time. He won seven Grammys, a Golden Globe, and an Academy Award for the film "Purple Rain." Rolling Stone ranked the artist at number 27 on its list of 100 Greatest Artists, which included "the most influential artists of the rock & roll era."
Prince was born on June 7, 1958 and he died of accidental drug overdose on April 21, 2016. The 57-year-old was found unresponsive at his Paisley Park home and studio in Chanhassen, Minnesota last year.
Read: Prince's Ex-Wife Mayte Garcia Talks About Their Son's Death In Her New Memoir
To remember the late music legend on his birthday, here's a list of some of his famous quotes, gathered from AZ Quotes and Brainy Quote.
As human beings we suffer from an innate tendency to jump to conclusions; to judge people too quickly and to pronounce them failures or heroes without due consideration of the actual facts and ideals of the period.
I don't really care so much what people say about me because it usually is a reflection of who they are. For example, if people wish I would sound like I used to sound, then it says more about them than it does me.
Cool means being able to hang with yourself. All you have to ask yourself is 'Is there anybody I'm afraid of? Is there anybody who if I walked into a room and saw, I'd get nervous?' If not, then you're cool.
Sometimes ideas are coming so fast that I have to stop doing one song to get another. But I don't forget the first one. If it works, it will always be there. It's like the truth: it will find you and lift you up. And if it ain't right, it will dissolve like sand on the beach.
A strong spirit transcends rules.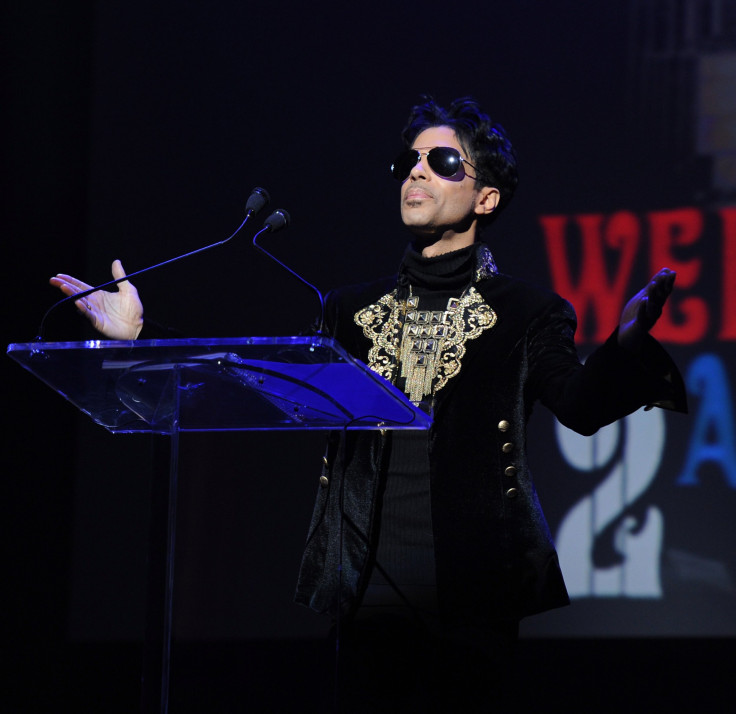 When I first started out in this music industry, I was most concerned with freedom. Freedom to produce, freedom to play all the instruments on my records, freedom to say anything I wanted to.
When you don't talk down to your audience, then they can grow with you. I give them a lot of credit to be able to hang with me this long, because I've gone through a lot of changes, but they've allowed me to grow, and thus we can tackle some serious subjects and try to just be better human beings, all of us.
When I'm writing [songs], some days the pen just goes. I'm not in charge and I'm almost listening outside of it. That's when I realize that we all have to start looking at life as a gift. It's like listening to a color and believing that these colors have soul mates and once you get them all together the painting is complete.
But life is just a party, and parties weren't meant to last.
Compassion is an action word with no boundaries.
© Copyright IBTimes 2022. All rights reserved.
FOLLOW MORE IBT NEWS ON THE BELOW CHANNELS