Prince Charles Branded 'Hooligan Of The Year' For This Reason, Source Says
Prince Charles was once hailed as a "hooligan."
The royal family has a long tradition of enjoying blood sport. Due to the Prince of Wales' love for blood sports, Anthony Holden, author of "Charles, Prince of Wales," claimed that the future king was branded "Hooligan of the Year" following a boar-hunting expedition in Liechtenstein in 1978.
According to Holden, Prince Charles was "determined that hunting is one activity he would give up if ever he felt the majority of popular opinion required it of him."
"People's susceptibilities count," he added.
In the book, Holden also added that Prince Charles' hunting dates are among his most closely guarded secrets. Just like their father, Prince William and Prince Harry are keen sportsmen and stalkers. The family was reportedly disappointed when the hunting ban was introduced.
Although Prince Harry enjoys the activity, he skipped grouse hunting with the royal family last summer. Meghan Markle is an advocate for animal rights, and many believed that the Duke of Sussex's decision was motivated by his wife. "The Boxing Day shoot was always going to be a tricky issue. Meghan is a keen animal rights campaigner and doesn't like hunting in any form," one insider at Balmoral told The Sun.
"Harry loves it and has always been out there on Boxing Day. But if it means breaking with long-standing royal traditions to avoid upsetting her, so be it," the source continued. "It's fair to say that there are some pretty stunned faces around here."
"If Meghan's not comfortable with him doing the shoot, he wouldn't want to upset her," another insider said.
Prince William and Kate Middleton joined the event and even took along Prince George. However, some critics didn't like it and slammed the Duke and Duchess of Cambridge for exposing their child to such a violent activity. Some expressed concern that the 5-year-old royal might grow up without compassion for animals.
"It's just too bad animals have to die in order for them to have fun. That's a terrible thing to teach children, especially at George's age. Modernize Royals. Join the human race," Gail Thompson Mosley commented on Emily Andrew's post on Twitter.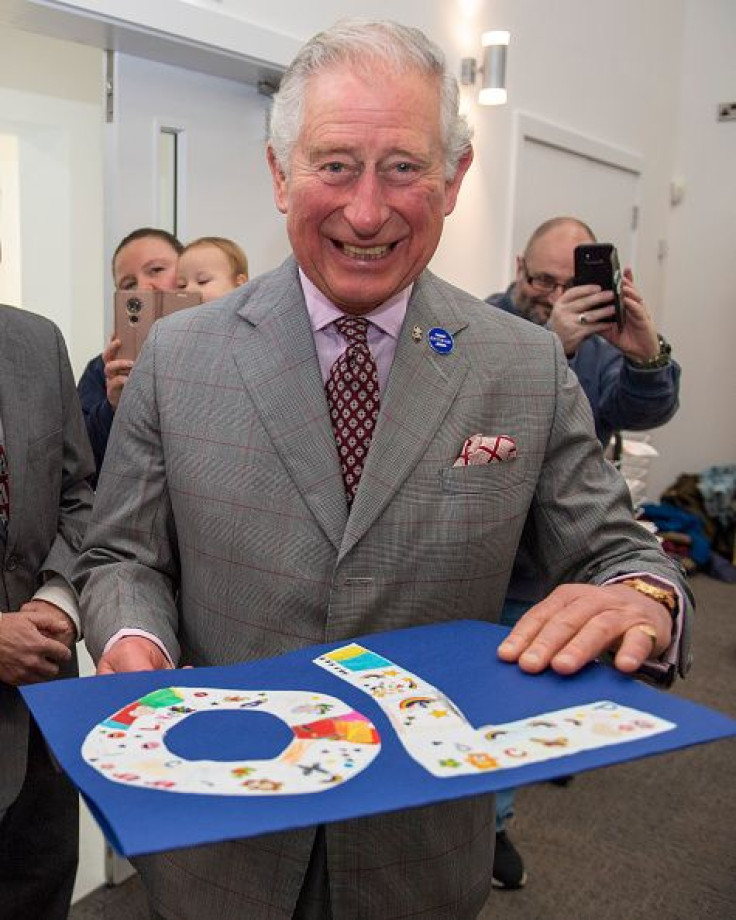 © Copyright IBTimes 2023. All rights reserved.