Prince Charles 'Bullied' Into Marrying Princess Diana? Royal Cousin Thinks So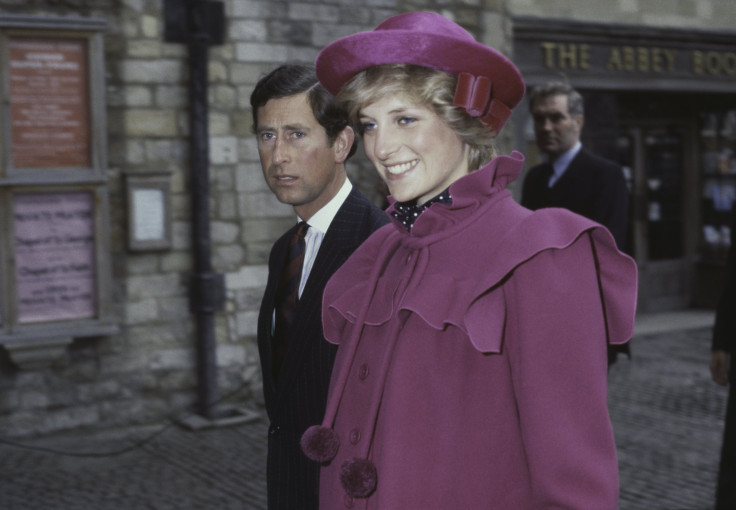 Prince Charles married Prince Diana unprepared, which may have contributed to their failed marriage.
According to biographer Sally Bedell Smith, in her 2017 book "Prince Charles: The Passion and Paradoxes of an Improbable Life," the Prince of Wales was bullied into marrying Princess Diana. The pair had only started dating when Prince Philip told his son to decide if he will marry Princess Diana or not as it was not fair for the latter's reputation.
Prince Charles' cousin, Pamela Hicks, reportedly read the letter and found it "measured and sensitive." However, she felt that the Duke of Cornwall thought otherwise.
"He wasn't in love, he wasn't ready," Hicks said in the biography (via Closer Weekly). "He saw it as a ghastly threat. Psychologically he assumed his father bullied him, so he read it as a bullying letter."
According to Smith, Prince Charles and Princess Diana had a rocky marriage. The late Princess of Wales was "high functioning" in public, but a mess in private. Princess Diana fought Queen Elizabeth II's eldest son verbally and physically. She suffered from anxiety, bulimia and depression.
Paul Burrell, who currently stars in "I'm A Celebrity...Get Me Out Of Here," revealed that Princess Diana suspected Prince Charles of plotting an automobile accident for her in order to remarry.
"Her words were 'these next few months, are the most difficult months of my life. I fear my husband is going to kill me. In an automobile accident. With head injuries. In order that he can remarry,'" Burrell said. "That is spooky. She predicted her own death nine months before she died."
In related news, Camilla Parker Bowles' biography was released in 2017 for her 70th birthday. In the book, it was revealed that the two women started out as friends, but Princess Diana was not aware of Prince Charles and Camilla's past romance.
When Princess Diana learned about their affair, she reportedly became moody, willful, unpredictable and jealous. Camilla distanced herself from the royal family while Prince Charles assured his wife-to-be that there would be no other woman aside from her.
Prince Charles pushed the wedding hoping that things would be fine between them. The Prince of Wales reportedly wept the night before his wedding with Princess Diana.
© Copyright IBTimes 2023. All rights reserved.